ढ़¤Psytech Session¤ढ़ by Ossicle Vibration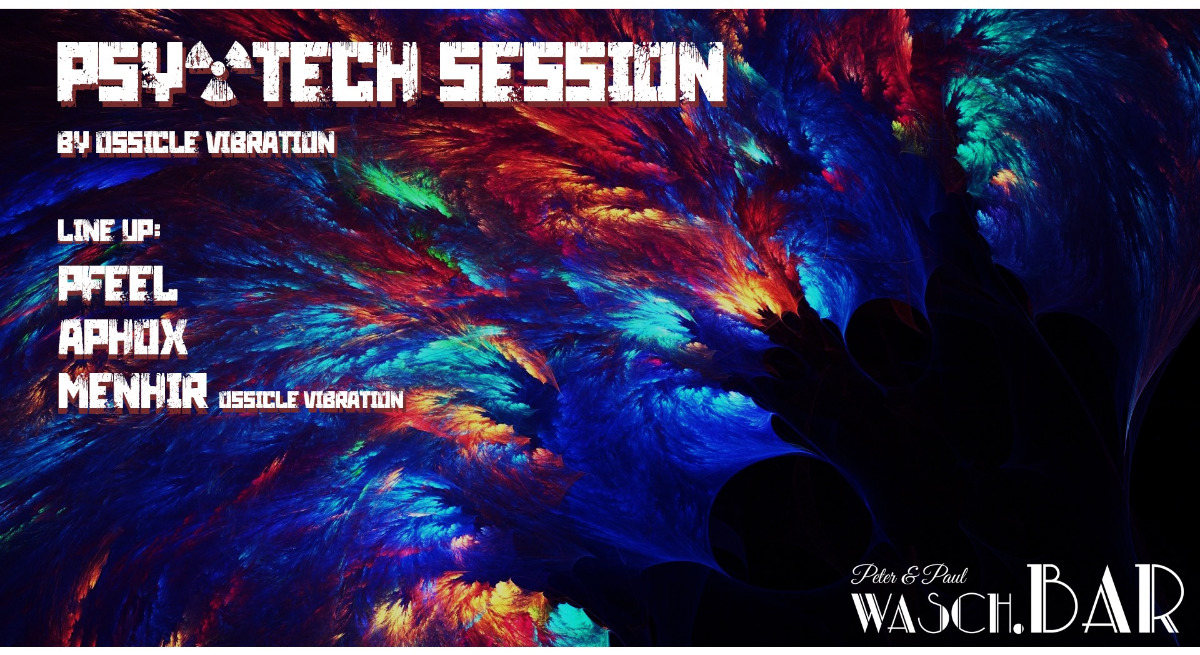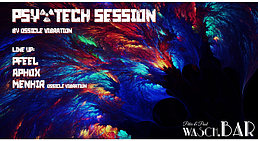 Deco
Deco
Deko and Mapping by Ossicle Vibration

Rassismus, Sexismus, Homophobie und Gewalt sind bei uns nicht willkommen!!
Info
Wasch.BAR and Ossiscle Vibration presents:
⚛️⚛️⚛️⚛️ Psytech Session ⚛️⚛️⚛️⚛️
Begeistert möchten wir euch zu unserer ersten Psychedelic Techno - Veranstaltung einladen. Wir freuen uns nicht nur, dass wir euch einen neuen Themenabend darbieten dürfen, sondern das Ganze dient auch noch einem guten Zweck!
Am 13. März wird der Eintritt des Abends an ein gemeinütziges Projekt gespendet und wir dürfen Teil dieser Benefizveranstaltung sein. Mehr Informationen findet ihr in der Beschreibung in folgendem Eventlink ->
Ukunda meets Wasch.Bar mit Schleppgeist, Dapayk Solo und Rings of Neptune
[facebook.com]
Location
Location
Peter&Paul Wasch.BAR
Adolph-Kolping-Straße 5, 93047 Regensburg