PsyDive : Healing Transmission 9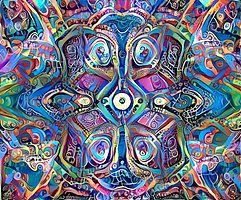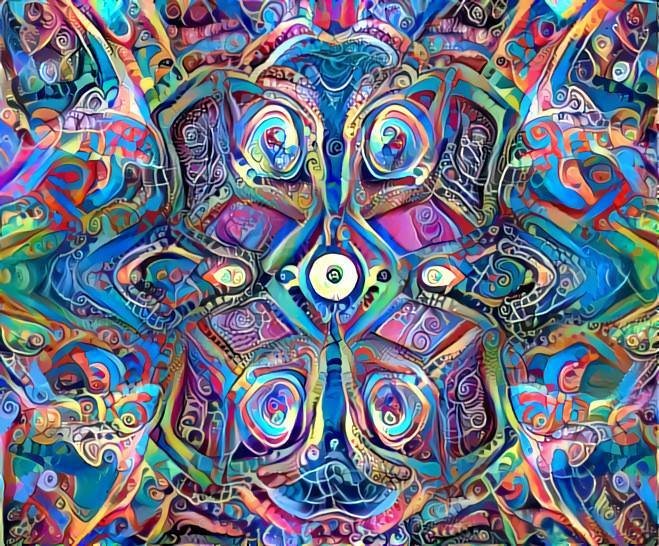 Line Up
To all the dearest multiversal freaks , aliens , space monkeys , crazy astronauts , psychonauts , humans and all the lifeforms out there the playground of life is welcoming You back !!! 🌞
Inspiring transcendent healing transmission is back in tune , welcome travellers , welcome back home 💚
Back in sync with universal vibration, lets have a stomp and celebrate life together !!! 🔥
The portal is open once again , join in for a proper shake up , lets shake it all off , shake off everything that is not You , tune back into the source of all existence , purify our soul–mind-body.
💜Magic number 9 shining toward us this time.
💜Nine is the number of magic.
💜Nine is a sacred number.
💜Nine is the number of completion and fulfilment.
💜Nine is a symbol of wisdom
We are lucky that all this energies will be streaming straight to the dance floor , be prepared for some magic 💚
☀️Musical programme for the nigh !
☀️Istok Stage:
[Old School , Twilight , DarkPsy , Hi-Tech] Psychedelic Trance
[Re connection with the source is happening Here]
Dive deep into the transcendent space of transformation filled with shamanic beat and heavy baselines 💖
Lets unite in the powerful ecstatic trance and welcome the life within 🤩
Get your energy meridians well balanced here.
Be ready for a pure energetic transmission from oldschool to dark with no mercy 👽
☀️22:00 - 23:30 Man@Space [Old School Acid]
soundcloud
☀️23:30 - 01:00 Initial [Full Power Psy]
soundcloud
☀️01:00 - 02:30 Aranyo [Twillight] Live
soundcloud
☀️02:30 - 04:00 MoonGlow [DarkPsy]
[click here]
☀️04:00 - 05:30 Nelumbos [HiTech]
soundcloud
☀️05:30 - 06:30 Alex Kru [Old School]
soundcloud
👽
☀️Organica Stage
[Psychill - Ethnic Organic , Tribal Dub]
Enjoy the smooth waves of organic and ethnic chillout vibrations
Live instrumental healing upon thee 💜
☀️22:00 – 00:00 Capricorn Spirit [ Psychill ]
[click here]
☀️00:00 – 02:00 Rudra Beat [ Ethnic Organic Music Live ]
[facebook.com]
☀️02:00 – 04:00 Lampas [Instrumental Tribal Dub]
☀️04:00 – 06:00 2mintillblunt [Tribal Drums]
👽
☀️
🌞
💚
🔥
Celebrating life and energy vibration to make this world a beautiful destination for all our generations ❤️
Dont forget that we are the source energy in the physical bodies !
Bring your happy you and your beautiful smile with you 😁
Decor and Fully Immersive UV Environment by Eclectic Tribe [LT]
Photo by Sandra Jasherica & Макс Тюрин [Full Art Moon]
VJing by Eclectic Tribe & Akum
Video by RaveNekadNebeidzas
[facebook.com]
Teas by Viviana MagicForest 🌳 ⭐️
[facebook.com]
Location: Bruninieku Street 2 [AUTENTIKA]
[facebook.com]
🔥
💚
🌞
☀️
Entrance Fee: 5 Eur
BOOM 💜🌞💚
Deco
Eclectic Tribe & Dauga Spirit
Info
Info
Teas , Facepainting and Poi Shop On Board !
Location
Bruninieku Street 2 - Autentika 2
Organizer
Organizer
Pavel Quantologic