PSYCHEDELICA 2019 - ATLANTIS TRIBE TF SOUTH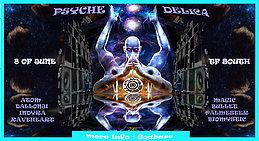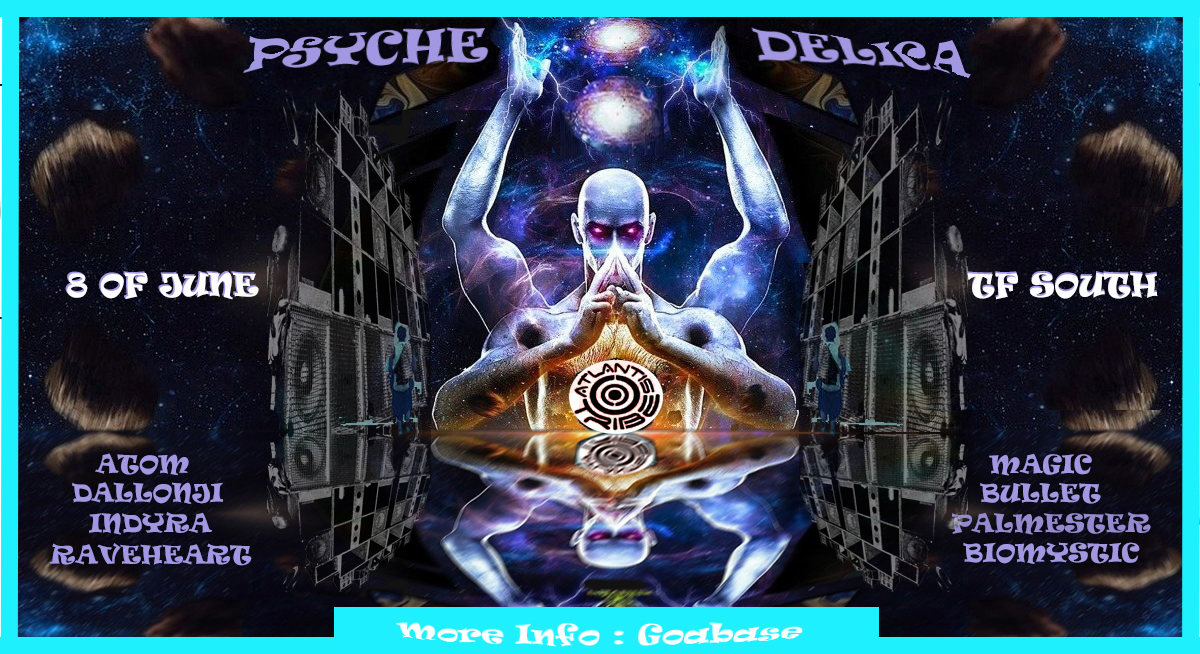 Line Up
PALMESTER 23.00 - 01.00

BIOMYSTIC 01.00-02.00

INDYRA 02.00 03.30

MIMOSA 03.30 05.00

ATOM 05.00 07.00

DALLONJI 07.00 09.00

MAGIC BULLET 09.00 10.30

FA-B-IA 10.30 12.00
Deco
EVIL CORP-ATLANTIS TRIBE- MIMOSART
Info
Info
TURBOSOUND SYSTEM BY ATLANTIS TRIBE, FLUOSHOP, PSYBAR, FIRE SHOWS AND MOORE....
Location
EL TOPO MEDANO - TENERIFE SOUTH
ENGLISH:
TF1 HIGTWAY- EXIT AT SAN ISIDRO EL MEDANO AND GO IN THE SEA DIRECTION.IMMEDIATLY AFTER THE GAS STATION (CEPSA -RED COLOUR) TURN ON THE LEFT AND FORWARD 200 MT AND PARK THE CAR.
ESPAÑOL :
SALIDA TF1 SAN ISIDRO EL MEDANO.COGE CARRETTERA HACIA EL MEDANO JUSTO PASADA GASOLINERA CEPSA (ROJA ) ENTRADA A MANO IZQUIERDA . SEGUIR 200 MT Y APARCAR.
gps:
[google.com]
Entry fee
Entry fee
DONATIVO RECUPERO GASTOS
Added

3y 8m

· Update

3y 7m

·

/ 8