Backend
Psychedelic fridays #7 (open air)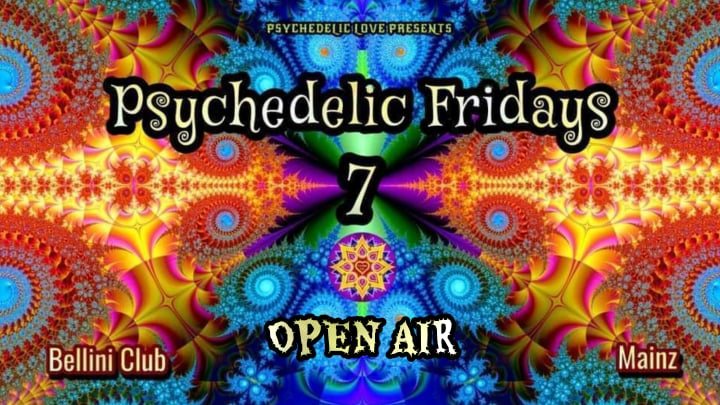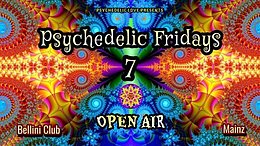 Info
This will be a private .
WE OFFER YOU FREE FRUITS ॐ
PSYSHOPMARIA ॐ
[facebook.com]
SECURITY ॐ
Friendly security
EVENT - 19:00 - 02:00
TRAVEL ॐ
Anfahrt via S-Bahn (S8), der Bahnhof Mainz Nord ist nur 2 Min. Fußweg entfernt,
Für Autofahrer sind ausreichend Parkplätze vorhanden.
BELLINI CLUB
Rheinallee 159
55120 Mainz
Please respect the place and everyone present at the event.
See you on the dance floor
we are one
Psychedelic Love Facebook page ॐ
[facebook.com]
Psychedelic Love events in Bingen and Mainz ॐ
[facebook.com]
Psychedelic Love ॐ international group ॐ
[facebook.com]
Location
Bellini club / Rheinallee 159 55120 Mainz