Backend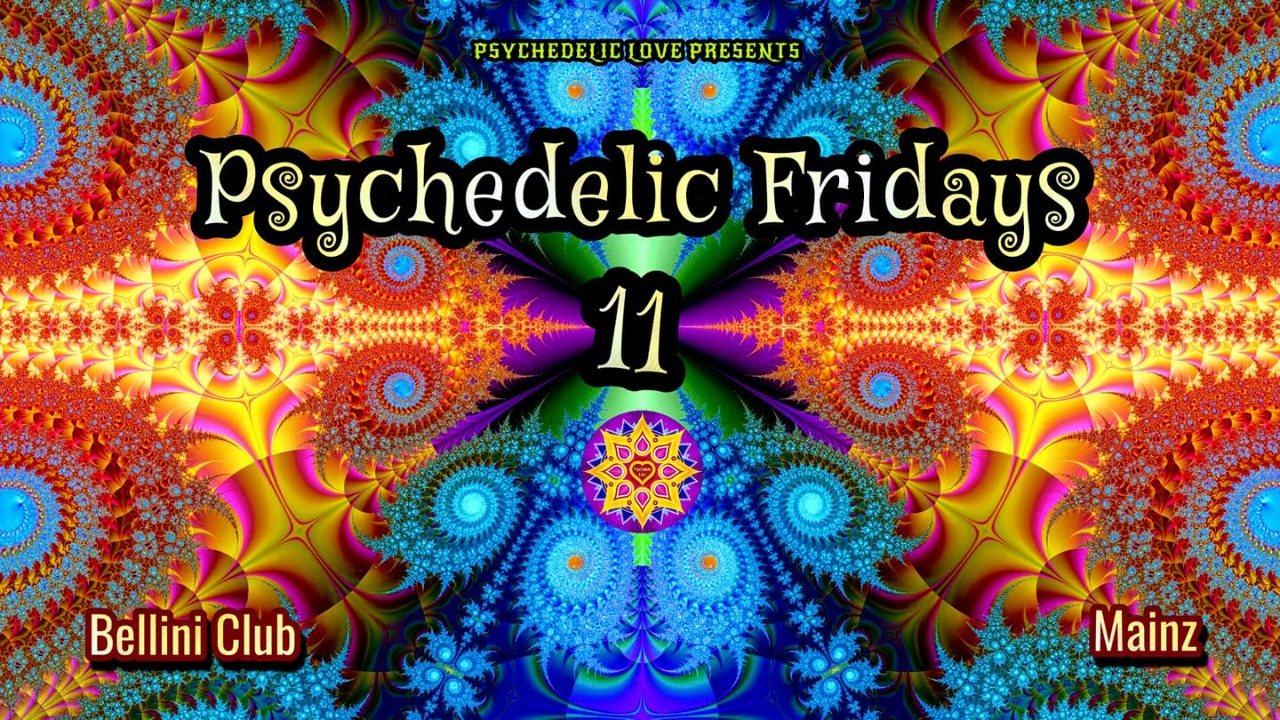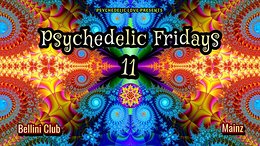 Info
Psychedelic Fridays.
First Friday of the month every month.
This will be the best psychedelic fridays episode we've had so far. with good artists, special sets and the decorating is made by sun and moon one of the best decorating teams.
.
Deko
Sun and Moon Deko
[facebook.com]
🕉 WE OFFER YOUॐ
Fresh Fruits
PSYSHOPMARIA ॐ
[facebook.com]
ॐ SECURITY ॐ
Friendly security
OPEN DOOR - 21:30
EVENT - 22:00 - 6:00
ॐ TRAVEL ॐ
Anfahrt via S-Bahn (S8), der Bahnhof Mainz Nord ist nur 2 Min. Fußweg entfernt,
Für Autofahrer sind ausreichend Parkplätze vorhanden.
BELLINI CLUB
Rheinallee 159
55120 Mainz
Please respect the place and everyone present at the event.
ॐ Facebook page ॐ
[facebook.com]
ॐ Psychedelic Love events in Germany ॐ
[facebook.com]
ॐ Psychedelic Love ॐ international group ॐ
[facebook.com]
🕉 We are one 🕉
🕉 Psychedelic Love
Location
Location
Mainz
Rheinallee 159 55120 Mainz
Bellini club / Rheinallee 159 55120 Mainz