Psychedelic Delirium- Fraktophon- The Cronics-Sufi-La Mila- Freaknature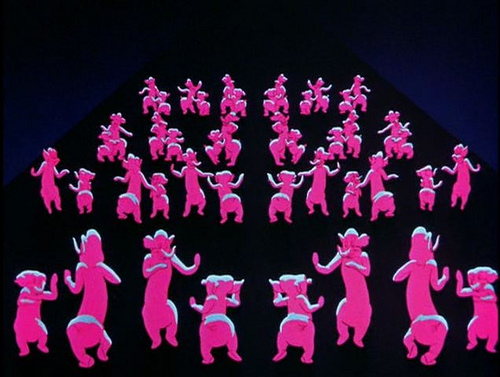 Line Up
The first of the monthly WILDMOODSWINGS series @ Delirium Gent !
We will be starting the weekend with some powerfull Psytrance ...
LIVE:
-------
-Sufi-
soundcloud
Sufi will indulge you with the intoxicating and psychedelic nature of his work. A delightfully twisted musical tale, filled with just the right twists and turns, bound to make the hi-tech groove fan add this one to his regular playlist. This debut album will surely blow a fresh breeze through the otherwise mindnumbing array of contemporary releases, guaranteed to provide nerve-shattering bliss till the last note.
-Fraktophon- tbc
soundcloud
-La Mila-
-The Cronics-
Not really live, but they did promise to play a lot of The Cronics own tracks in teir semi live djset ;)
wich you really should check out
soundcloud
DJS:
-------
-Freaknature- Belgium-Portugal
[facebook.com]
[click here]
-TipsyGipsy & Duende -
[click here]
[facebook.com]
Deco: Shambhala
--------
[facebook.com]
Free donation party