Backend
Psychedelic Carnival - Atma live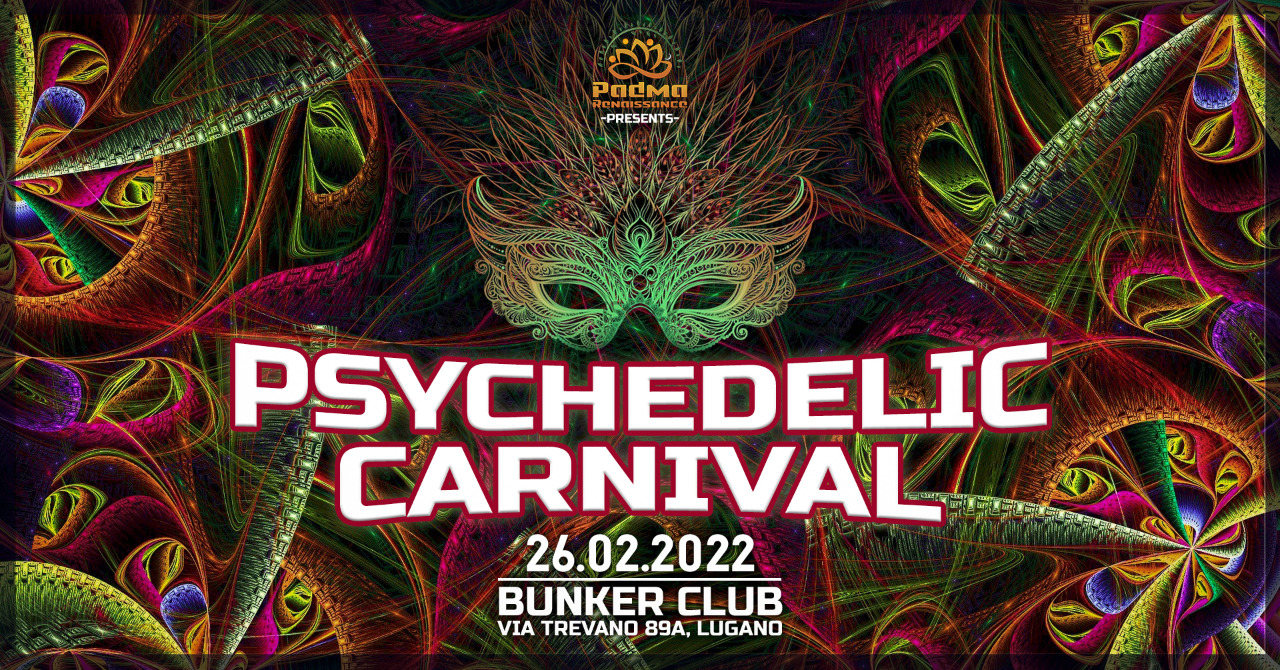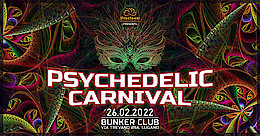 Line Up
✰LIVE ✰
▬▬▬▬▬ SPECIAL GUEST LIVE ACT ▬▬▬▬▬
🔊 ATMA 🇷🇴
Dacru Records ✈ Romania
✔
[facebook.com]
✔
[facebook.com]
♫
soundcloud
Andrei Oliver Braşovean aka ATMA (born 20 August 1979 in Sibiu) is a Romanian composer, performer and electronic music producer.
Is one of the pioneers of electronic music in Eastern Europe. Born in Sibiu (Romania) and now living in Germany, he started to produce electronic music in 1991. Few years later he focused his productions mostly on trance, techno, downtempo and epic music.
Known around the globe for his unique style, and with more than 25 years of electronic music production and hundreds of live performances, ATMA made his entrance between the most established names in the electronic music scene.
After the great success of his first three solo albums, Beyond Good & Evil (Geomagnetic.Tv),[1] The Secrets Of Meditation (Millennium Records)[2] and Music Revolution,[3] released in December 2011 on the German label BMSS, Atma is back in business with his brand new album, Fall Of The Idols,[4] released in December 2017 on the Belgium label Dacru Records.
🔊 KAWABOONGA (Live)
(Padma Renaissance Rec.-Creative Jungle Rec)
♫https://soundcloud.com/user-397713215
▬▬▬▬▬ OTHERS ARTISTS ▬▬▬▬▬
🔊 Lucash
(Padma Renaissance Rec.) 🇮🇹
♫https://www.youtube.com/user/LucashDevils
🔊Masterkaos
(Padma Renaissance Rec.)
♫https://soundcloud.com/djmasterkaos
🔊 Xeromorph 🇮🇹
(Creative Jungle-Trip to Dreamland)
♫https://soundcloud.com/eros_xeromorph
Info
▬▬▬▬▬ Deco ▬▬▬▬▬
Padma Renaissance
▬▬▬▬▬▬▬▬▬▬▬▬▬
✰ Tickets ✰
◘ At the door:
25 CHF/eur inkl. drink 🍹
🎟 Presale early bird ->
[bit.ly]
15 CHF/eur inkl. drink 🍹
✰ Info ✰
◘ Open gate: 00:00
◘ Admission is forbidden for minors under 18 years of age.
◘ No covid restriction.
Location
Location
Bunker Club
Via Trevano 89A
6900 Lugano
Organizer
Organizer
Padma Renaissance Tribe