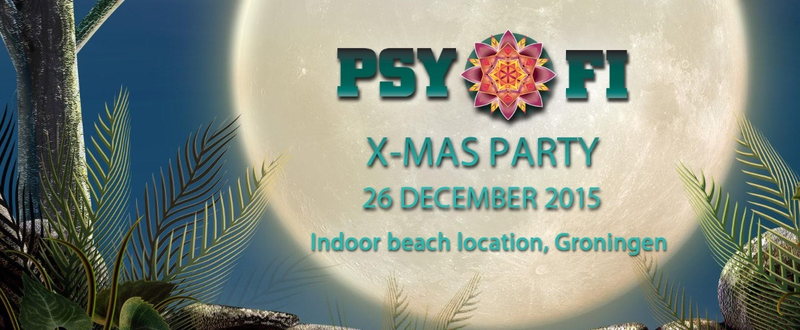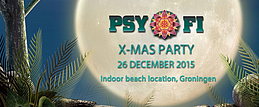 Line Up
Line Up
CORKA'AN – Psy-Fi (NL)
COSMOSIS - Holophonic Records (UK)
D-LERIUM – 3rd BIT events (NL)
DR.FLUFFY – Psy-Fi (DE)
RITMO – Iono (IL)
ROCKY – Iboga (IL)
Info
Chai and clothing shops

Deco: Psy-Fi Deco

Doors open: 22:00 – 08:00
Tickets: 20,00 Euro, max 600 tickets available. Please buy presale tickets, don't wait till you get to the door. Never buy tickets via unofficial channels.

Location: "Binnenpret" Ulgersmaweg 52, 9731 B.V. Groningen.

All drinks only 2 euro ☺

Have fun!
Location
Location
Ulgersmaweg 52, 9731 B.V. Groningen
Entry
Entry
If you were a volunteer at Psy-Fi 2015 festival and you still have your wristband you can come and party with us for free. (only 150 free tickets available at the door)