Backend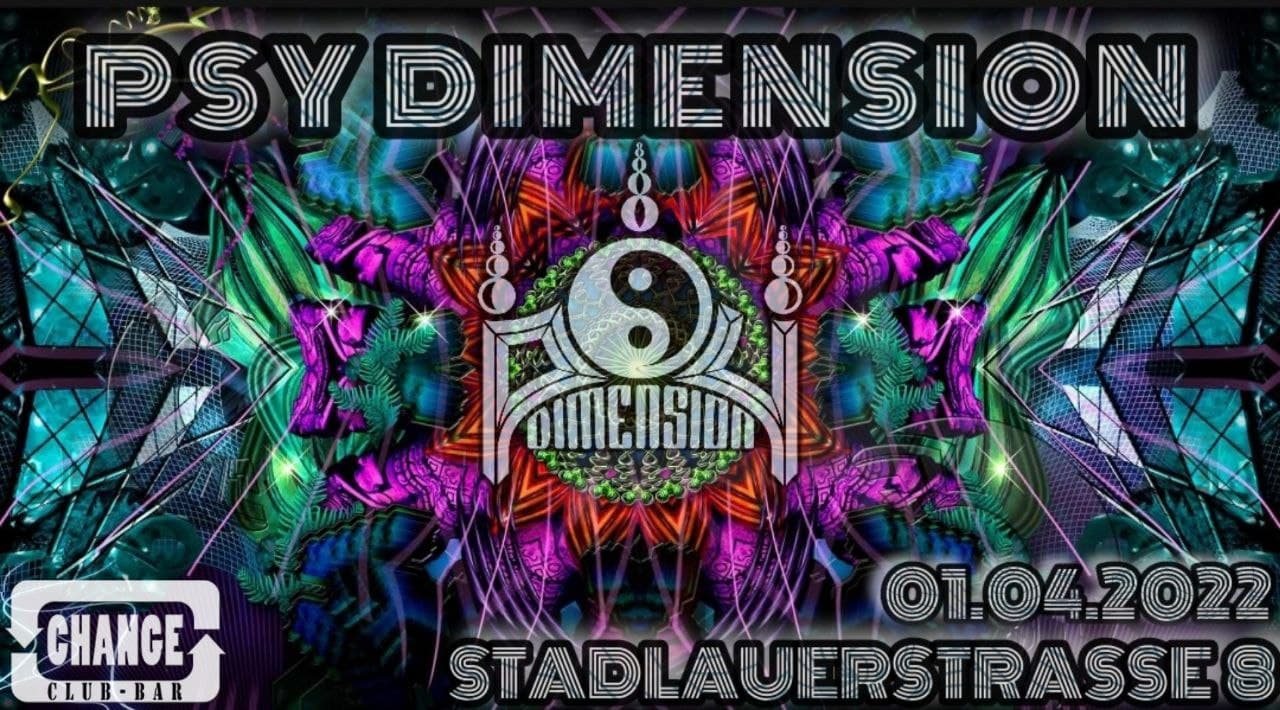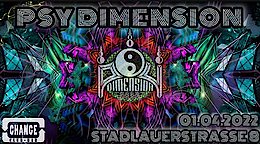 Line Up
--- LINE UP ---
22:00 - 00:00 Ufonyca ( Psy Dimension / DarkforestCrew)
[goo.gl]
00:00 - 01:30 SOHOTAREX / Twisted Reality
[goo.gl]
01:30- 03:00 LiquidAid (Psy Dimension / DarkforestCrew)
[goo.gl]
03:00-04:30 Karam J (Independent)
[goo.gl]
04:30- 06:00 Bahosh (Psy Dimension / DarkforestCrew)
[goo.gl]
Info
Nach dem gelungenem Auftakt nach der langen Pause laden wir euch zu einer weiteren Party im Club Change ein.
Durch den größeren Raum und der Verbesserung des Soundsystems im Club macht das Tanzen noch mehr Spaß.
Diesmal spielen wir für euch unsere feinste Auswahl an Dark, Forest, Psychedelic und Hi-Tech unserer DJs.
Wir freuen uns schon darauf wieder mit euch tanzen und feiern zu können und euch die bestmögliche Qualität an psychedelischen Sound zu liefern.
See you on the dancefloor, have a nice time.
--- LINE UP ---
22:00 - 00:00 Ufonyca ( Psy Dimension / DarkforestCrew)
[goo.gl]
00:00 - 01:30 SOHOTAREX / Twisted Reality
[goo.gl]
01:30- 03:00 LiquidAid (Psy Dimension / DarkforestCrew)
[goo.gl]
03:00-04:30 Karam J (Independent)
[goo.gl]
04:30- 06:00 Bahosh (Psy Dimension / DarkforestCrew)
[goo.gl]
--- Deko & Laser ---
PSY DIMENSION CREW
--- HARD FACTS: ---
Abflug: 22:00 Uhr
--- DAMAGE---
10€
--- Location ---
Club Change
Stadlauer Straße 8
1220 Wien
(U2 Stadlau)
Location
Location
stadlauerstrasse 8
club change
Organizer
Organizer
Psy Dimension Crew