Psi-Box Psychedelic New Year 2019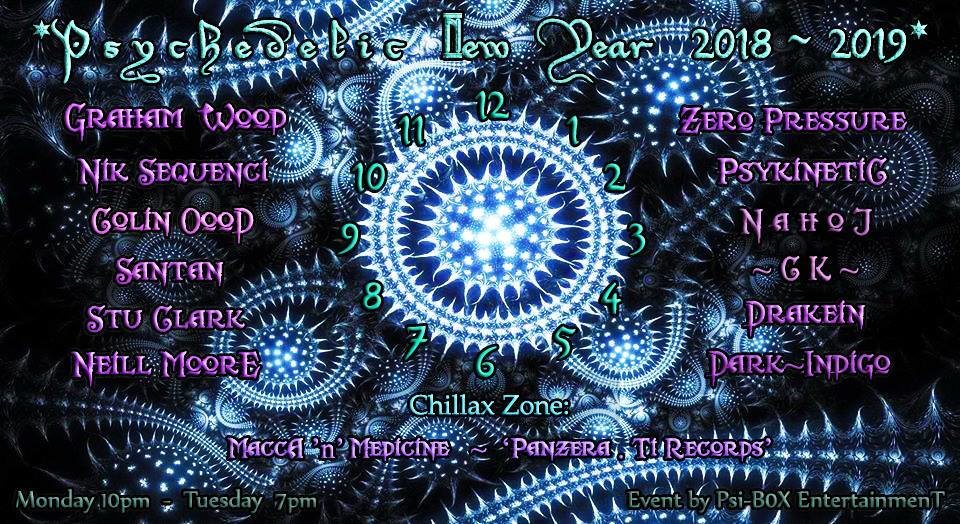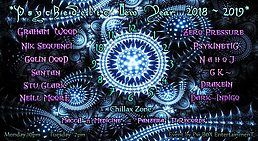 Info
Info
Welcome to this wonderful New Years Event with a spectacular line up of original underground pioneers & innovators of Psychedelic trance from all over the world
created by Psi Box entertainment.

We look forward to ripping up the dance-floor with our crystal clear 15K rig and playing music to rock your world, blow your mind, and release your spirit. Guaranteed to take you on a Psychedelic adventure into audio wonderland.

Join us for this Psychedelic extravaganza at the heart of London's underground & bring in your new year with a bang.. Boom Shankar!!
Location
Location
The full address will be posted on the day of the event
Entry
Entry
£10 Pre sale
£12 Before Midnight
£15 After Midnight