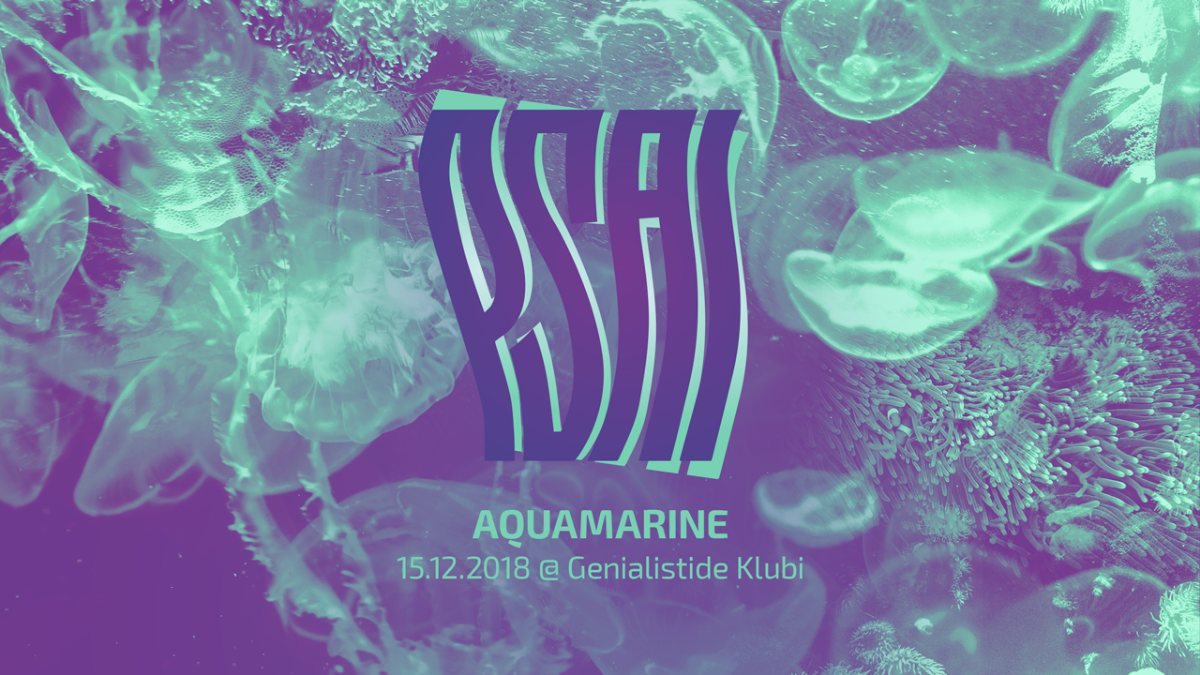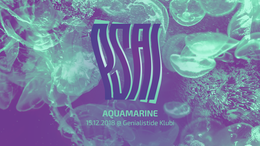 Line Up
Line Up
◆ 22—23.30 [Organic Progressive] Medi Oak
◆ 23.30—01 [?] Ilves
◆ 01—02.30 [Progressive] Susi
◆ 02.30—04 [?] Pablo
◆ 04—05 [COMEDOWN] Ilves
Deco
Deco
ML Stringart, Ursula Ainso & co.
Info
Info
Come join the PSAI Family on another journey through the psychedelic world. PSAI is a psy-trance event and this time we'll dive underwater to dance with the beautiful underwater creatures and to enjoy this rarely seen beauty. We'll have lots of decorations, a laser show and visual effects prepared for you.
Location
Location
Genialistide Klubi. Lai 37, Tartu.
Entry
Entry
Going on Facebook event: 3€
Others: 5€