Backend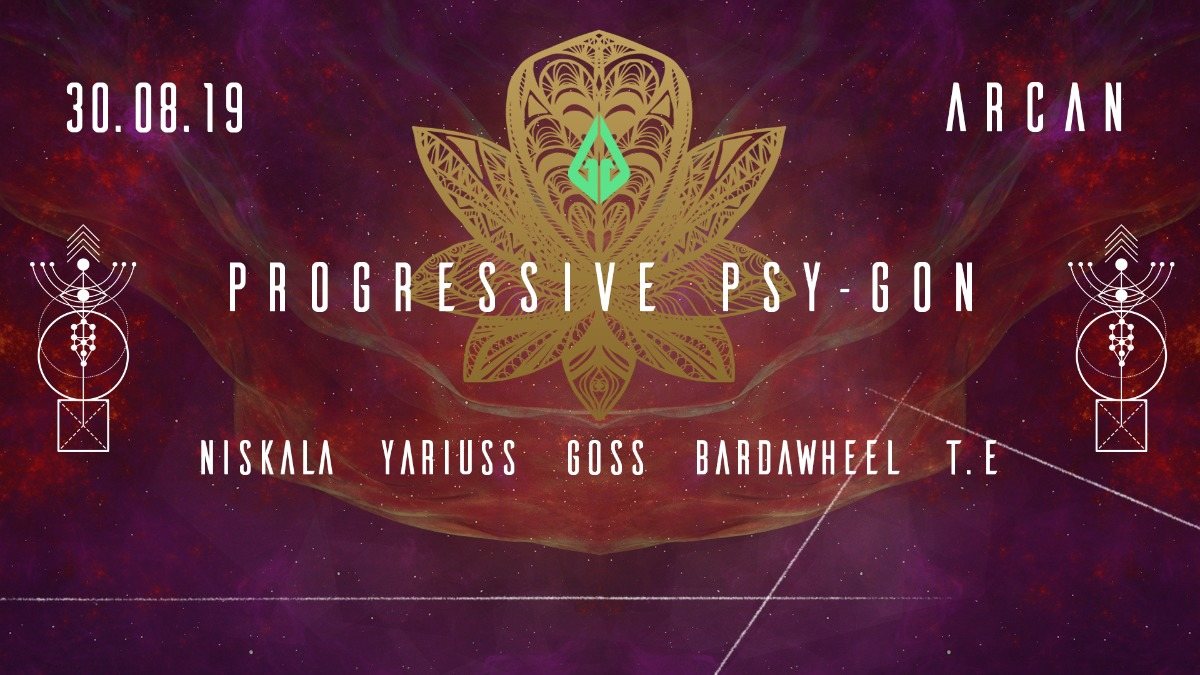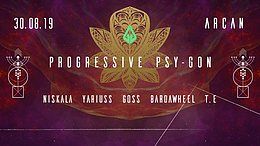 Line Up
Line Up
NISKALA (CH) : 10pm
YARIUSS (RU) : 10:30pm
GOSS (FR) : 12am
BARDAWHEEL (LEB) : 2am
TE (MEX) : 4am
Info
Progressive Psy Gon
ARCAN

Specially nurtured for the Saigonese scene, Progressive Psy-Gon has proven its capacity to get our peeps dancing. Arcan and Psy Gon Events have selected the best talents this city has to offer and installed them at the command of the dark room.

This time our good friend Hugo aka TE has decided to join the deco team as well by bringing his old stuff back from when he was running in the Chinese Psychedelic scene. As he always says, "there is no psy party without a proper deco. Psytrance is an experience of the mind, ear and vision. All those senses blown away at the same time... That's what we are looking for, that's what we have to give".

To open this event we are delighted to host NISKALA (CH), founder of Psy-Gon Event and great helper in the development of Vietnam PsyTrance scene for many years.

Followed by our Residents. Those 4 DJs don't mess around. If you don't know them yet, come check for yourself. Yariuss and his melodic nappes, Goss with his groovy pysché, Bardawheel always as intense and relentless as the first days and TE to finish you up with his devastating twilight.
Location
Arcan saigon 236/43/21 dien bien phu w17 binh thanh district