Backend
Progressive Bassline - Audiomatic & DJ Bim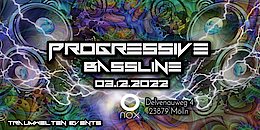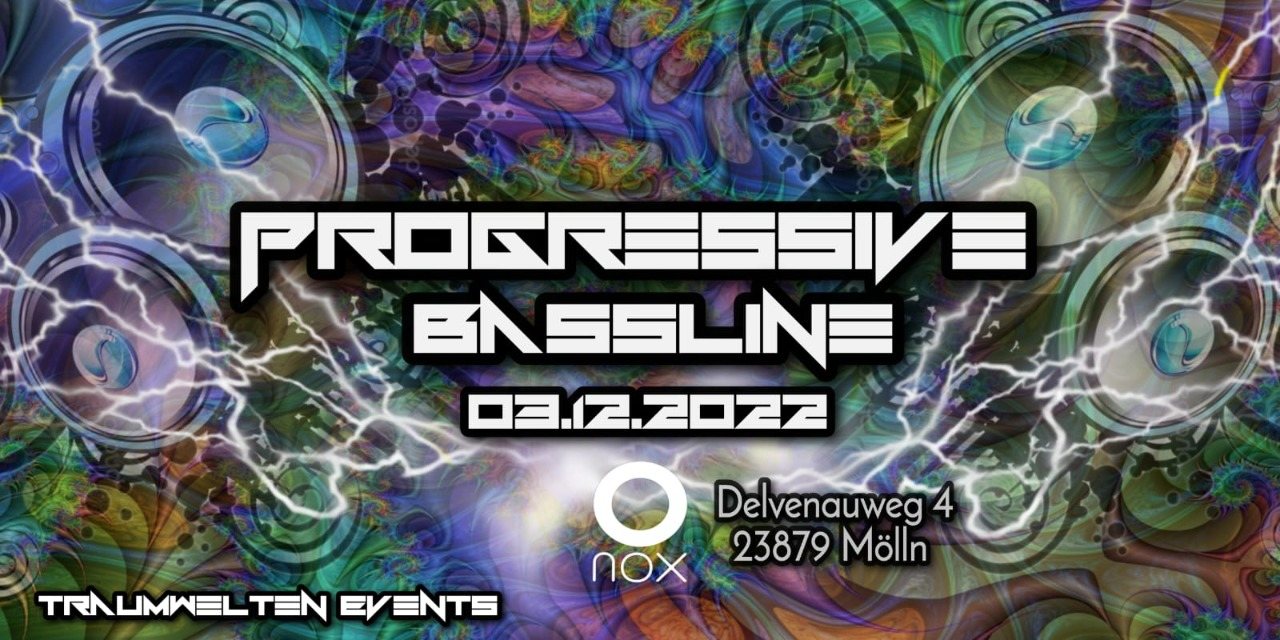 Line Up
Audiomatic ( Spin Twist Rec.)
[facebook.com]
Wer kennt nicht Audiomatic ?
Sein einmaliger und unverwechselbarer Sound bringt jeden Floor zum kochen und den Club zum Siedepunkt.
Sein Mastering hat vielen Artist zum Erfolg geholfen und ist auch ein Aushängeschild für Spin Twist Records.
Dj`s
DJ Bim ( YSE Records )
[facebook.com]
Achtung bitte anschnallen..
Mr. Bim is in the House !
Benni Audiomatic ( Spin Twist )
[facebook.com]
Auch als Dj ist Benni ein Garant dafür das ordentlich Bewegung auf dem Floor herrscht. Freut euch auf ein 2 Std Dj Set von Benjamin Halfmann.
Deep Impact( Traumwelten )
[facebook.com]
Vincent ist vielen bekannt unter den Artist Namen Clockwork.
Lasst euch überraschen was Deep Impact für Hammer Sound im Gepäck hat.
Dj Target ( Mölln )
[goo.gl]
Old but Gold. Wer die Anfänge der Indian Spirit mit bekommen hat, wird Henry noch kennen. Als Mitgründer des Indian Spirit Festivals ist Dj Target vielen der älteren Garde noch ein Begriff.
Miss Nansix ( Dance to Trance )
[facebook.com]
Es ist schon einige Zeit her das Miss Nansix auf einer Traumwelten Veranstaltung gespielt hat. Umso mehr freuen wir uns, das die junge Lady im Dezember ins Nox kommt.
🔥 Chill Area
🔥 Big Soundsystem
🔥 Lasershow
🔥 LED Wall
Info
Info
Vvk 15 Euro
Abendkasse 20 Euro
Location
Nox
Delvenauweg 4
23879 Mölln
Organizer
Organizer
Traumwelten Events