Backend
Pre-chedelic-Opening Summerstation / Live Stream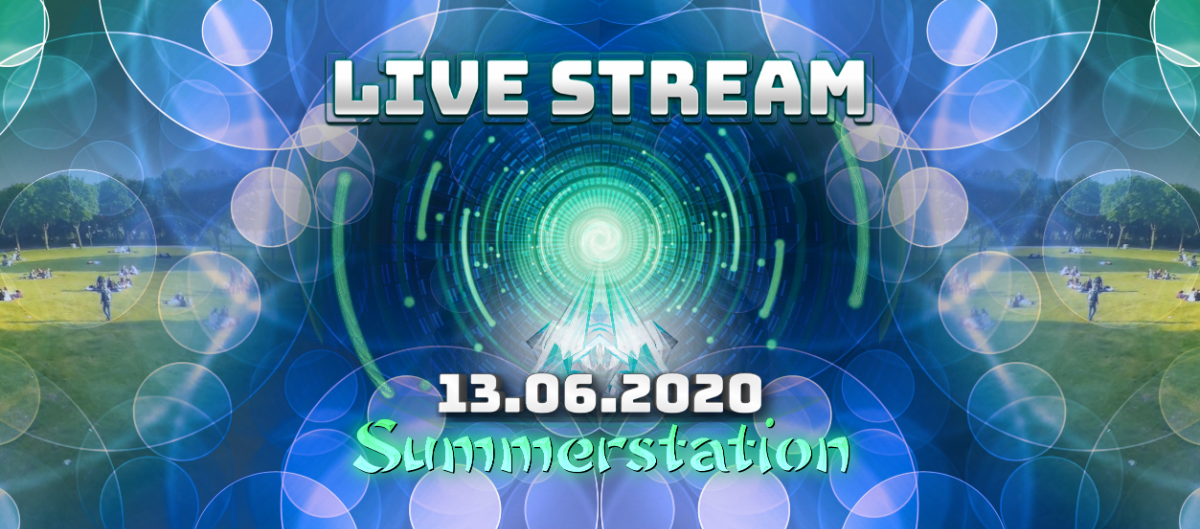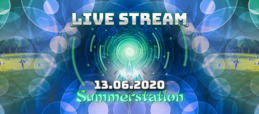 Line Up
Das Warten hat ein Ende :)
Schon sehr bald gibt es wieder die erste Psytrance Party auf der Donauinsel mit Tanzerlaubnis - unter Einhaltung des nötigen Abstands und Benutzung der eigenen Hirnaparatur vorausgesetzt. Wir freuen uns schon sehr, mit euch wieder feiern zu können!
Zu diesem Anlass wird es am 13.Juni eine Facebook und Twitch Live-Übertragung geben, direkt von der Summerstation! Außerdem ist es gestattet das Streaming Event 'in natura' zu besuchen. Schank und Küche sind geöffnet, Sitzplätze gibt es genug und wenn man bei diesem Event noch die 10m² pro TänzerIn berücksichtigt, ist sogar shaken erlaubt und gern gesehen. ;)
LINE UP / TIME TABLE:
15:00 iEconomy (Distortion Rec.)
16:30 Man on Mission (Burnout Audio)
18:00 Rhythmonorm (Hi-Psy / Tendance Rec.)
19:00 FlowwolF (Hi-Psy / Hunab Ku Rec.)
20:00 Novijulz (Hi-Psy Collective)
21:00 Seroton (Hi-Psy Collective)
Deco & Light by Psyindiana
Streaming Links:
Twitch -
[twitch.tv]
Facebook -
[facebook.com]
For all watchers outside of Middle Europe:
party time: 3-10 p.m. CET
Info
Info
Streaming Links:
Twitch -
[twitch.tv]
Facebook -
[facebook.com]
hard facts:
FREE ENTRY – food & drinks at the bar
It's allowed to attend the event physically, but we want you all to stay safe.
At the Location:
NO DANCING PLEASE! - Except you do it alone with 2 meters distance to the next person in any direction. Be informed that you can be filmed and appear on the live video during the event, especially when you visit the dancefloor.
Entry
Entry
EINTRITT FREI // FREE ENTRY
Organizer
Organizer
Hi-Psy Collective