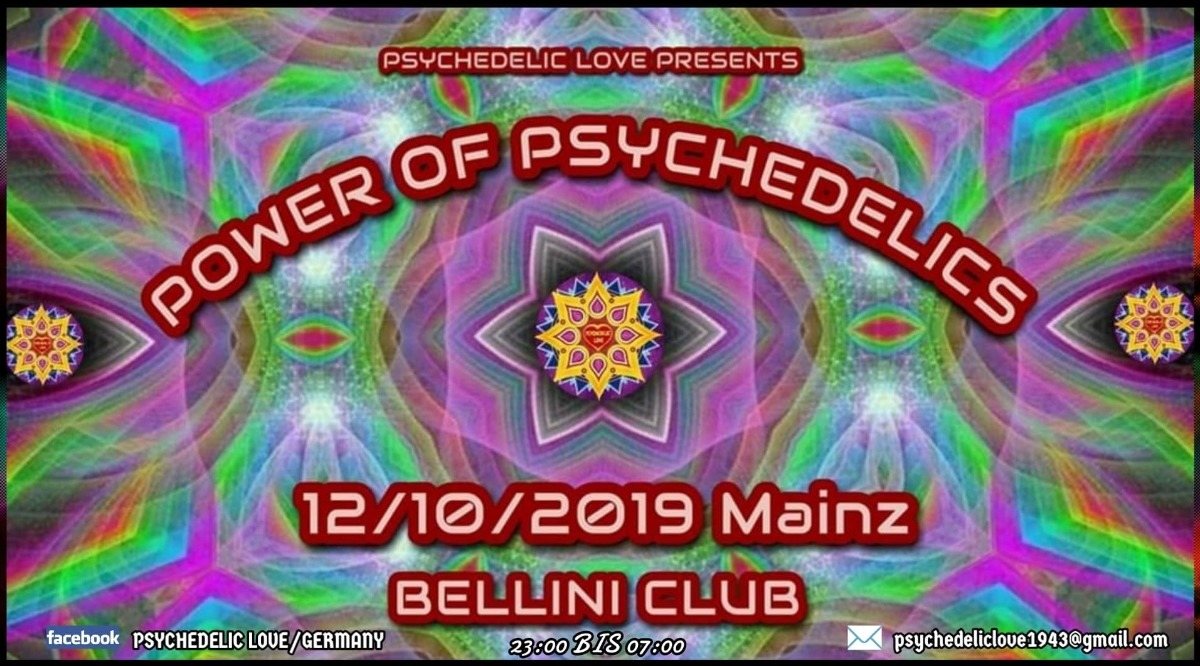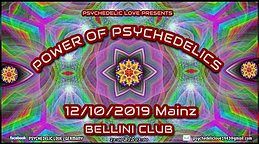 Info
ॐ POWER OF PSYCHEDELICS ॐ
Psychedelics goes far beyond recriativ use ,Psychedelics have been around for thousands of years and have always been considered sacred for all who know its power.
They wake us up to the real us and what really matters in our lives.
They are used to treat illness physical and mental , addiction to alcohol and other drugs, and match more.
They also make us think a lot for ourselves, we come up with clever and creative ideas and that is the main reason why psychedelis are illegal.
Psychadelics are not dangerous !
They wake us up and no one wants to see us awake and thinking for ourselves.
Psychedelis have been with us for thousands of years and we hope they will continue to help us for many thousands of years more ...
ॐ WAKE UP FOR THE POWER OF PSYCHEDELICS AND OPEN YOUR MIND ॐ
WE OFFER YOU FOR FREE ॐ
Fresh Fruits
Uv Body paint
PSYSHOPMARIA ॐ
[facebook.com]
ॐ SECURITY ॐ
Friendly security
ENTRY - 12 psys
OPEN DOOR - 22:00
EVENT - 23:00 - 7:00
ॐ TRAVEL ॐ
Anfahrt via S-Bahn (S8), der Bahnhof Mainz Nord ist nur 2 Min. Fußweg entfernt,
Für Autofahrer sind ausreichend Parkplätze vorhanden.
BELLINI CLUB
Rheinallee 159
55120 Mainz
Please respect the place and everyone present at the event.
See you on the dance floor
we are one
ॐ Facebook page ॐ
[facebook.com]
ॐ Psychedelic Love events in Bingen and Mainz ॐ
[facebook.com]
ॐ Psychedelic Love ॐ international group ॐ
[facebook.com]
Organizer
Organizer
Psychedelic love