Backend
POSEIDON 3.0 ATLANTIS TRIBE+ EVIL CORP +● LORD FLAMES ●(Connection Festival)!!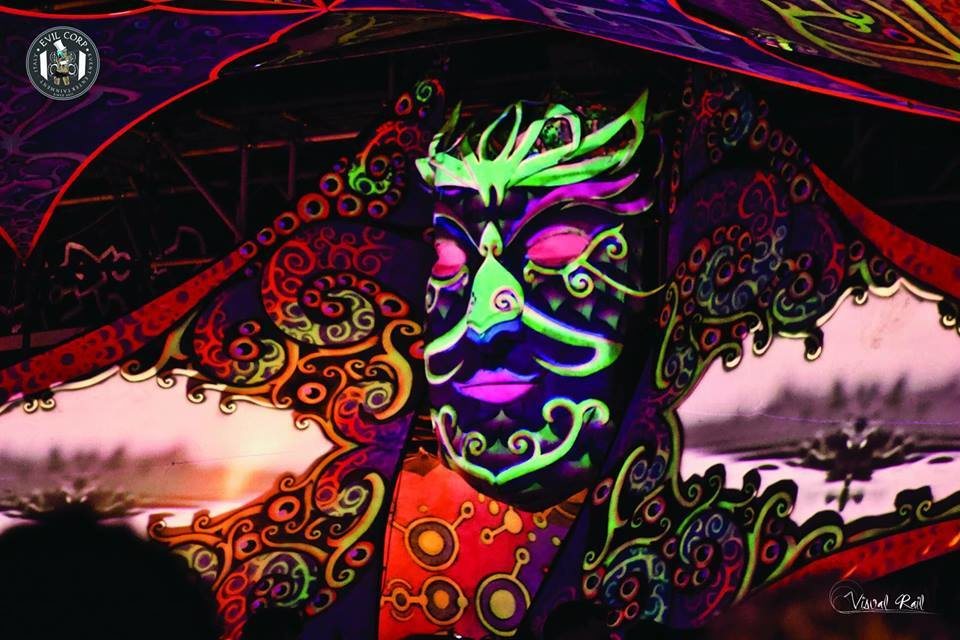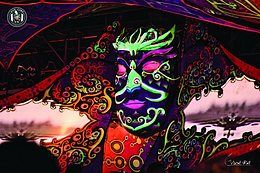 Line Up
+++++++++++++++++++++++OPEN CELEBRATION 23:00++++++++++++++++++++++++++

LINE UP :

23.00-00.00 FULLMOONHUNTER ( Atlantis Tribe)
00.00-01.00 MAGIC BULLET (Atlantis Tribe/USA)
01.00-02.00 MIMOSA (Mimosart)
02.00-03.00 THOMAS DARKER (Creative Jungle)
03.00-04.00 DODO3 (Quarium Tribe/IT)
04.00-05.00 AVENGERS (X7M Rec)
05.00-06.00 RAVEHEART (Evil Corp)
06.00-07.00 ATOM (Atlantis Tribe)
07.00-08.00 DALLONJI (Atlantis Tribe)
08.00-09.00 LORD FLAMES (CONNECTION FESTIVAL)
09.00-10.00 PAKO (Atlantis Tribe)
10.00-11.00 DARLEZAR (Zahori)
11.00-12.00 INDYRA (Zahori)
12.00-13.00 FA-B-IA (Atlantis Tribe)
13.00-14.00 RGB (Cosmic Tool)
14.00-15.00 ANANDA SHANTY (OvniMoon Record)
15.00-16.00 BERTO (Outta Tribe)
16.00-17.00 MENOCINQUE (Evil Corp.)
Deco
ATLANTIS TRIBE + EVIL CORP.+MIMOSART+HEMPOWER DEC.
Info
Info
TERCERA EDICION DEL POSEIDON 3.0 !! EN COLABORACION CON FRAN (Lord Flames Connection Festival) y Evil Corp estamos muy orgullosos de presentar mas de 15 Djs internacionales y una decoracion unica !!
Este ano sera FreeParty Style, Open Air y el Sonido Atlantis Tribe !! - __ BAR-FACEPAINTING-FLUOSHOP-FIRESHOW and more...
Location
EL TOPO MEDANO - TENERIFE SOUTH
ENGLISH:
TF1 HIGTWAY- EXIT AT SAN ISIDRO EL MEDANO AND GO IN THE SEA DIRECTION.IMMEDIATLY AFTER THE GAS STATION (CEPSA -RED COLOUR) TURN ON THE LEFT AND FORWARD 200 MT AND PARK THE CAR.
ESPAÑOL :
SALIDA TF1 SAN ISIDRO EL MEDANO.COGE CARRETTERA HACIA EL MEDANO JUSTO PASADA GASOLINERA CEPSA (ROJA ) ENTRADA A MANO IZQUIERDA . SEGUIR 200 MT Y APARCAR.
gps:
[google.com]
Organizer
Organizer
atlantis tribe + evil corp.