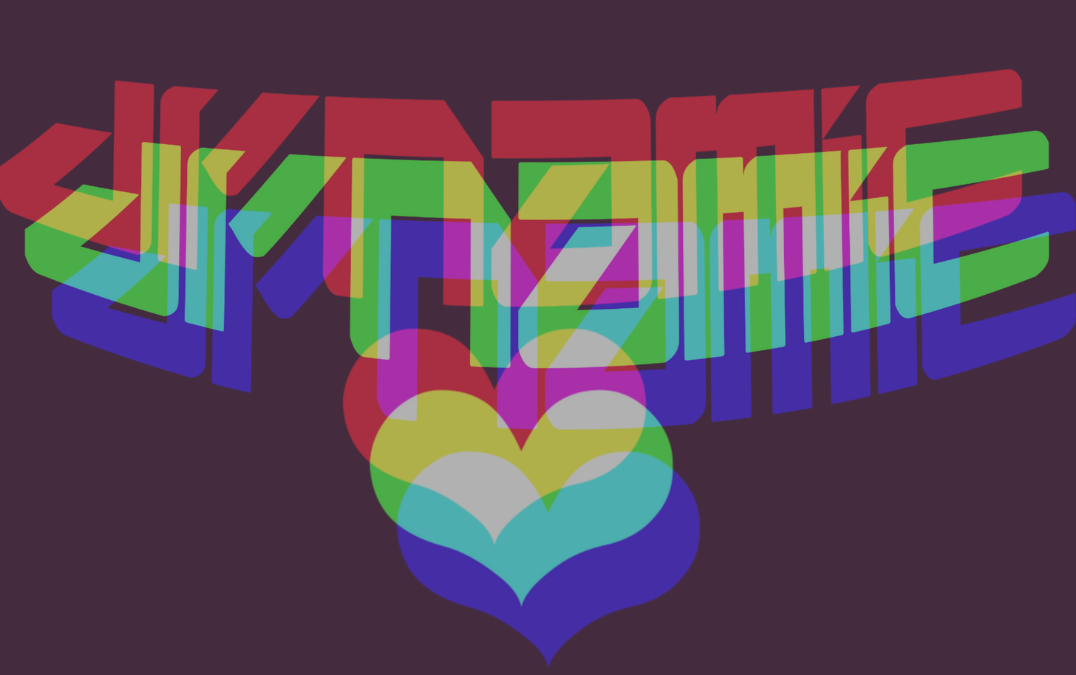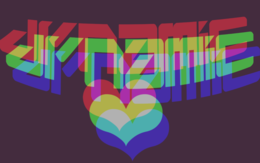 Info
𝐏𝐎𝐏𝐔𝐏-𝐃𝐘𝐍𝐀𝐌𝐈𝐂 💥
spontanrave :3
<<no goa>>
come by and dance with us
tekno + hardcore + techno // + spontaneous tunes
2G+ regulation!!
GET TESTED BEFOREHAND - we don't have tests onsite
To take part:
PLEASE PRE-REGISTER HERE:
[forms.gle]
• Wheelchair accessible
• Wicked basslines 🔊
• Anti-racist, queerfriendly, intersectional feminist event
• Open for everybody who supports BLM, anti-racism, anti-ageism, disablility rights, body positivity as well as queer & FLINTA* rights ♥
• Corona hygiene regulations apply
Please always show mutual respect and empathy.
Know your limits and take care of yourself as well as others.
If you notice people not feeling well or someone making others uncomfortable, please let us know at the door.
❤️ 𝐏.𝐋.𝐔.𝐑.
follow Dynamic Events Berlin 👽
[instagram.com]
[facebook.com]
soundcloud
Organizer
Organizer
Dynamic Events Berlin