Plasma Prophecy by Fractal Records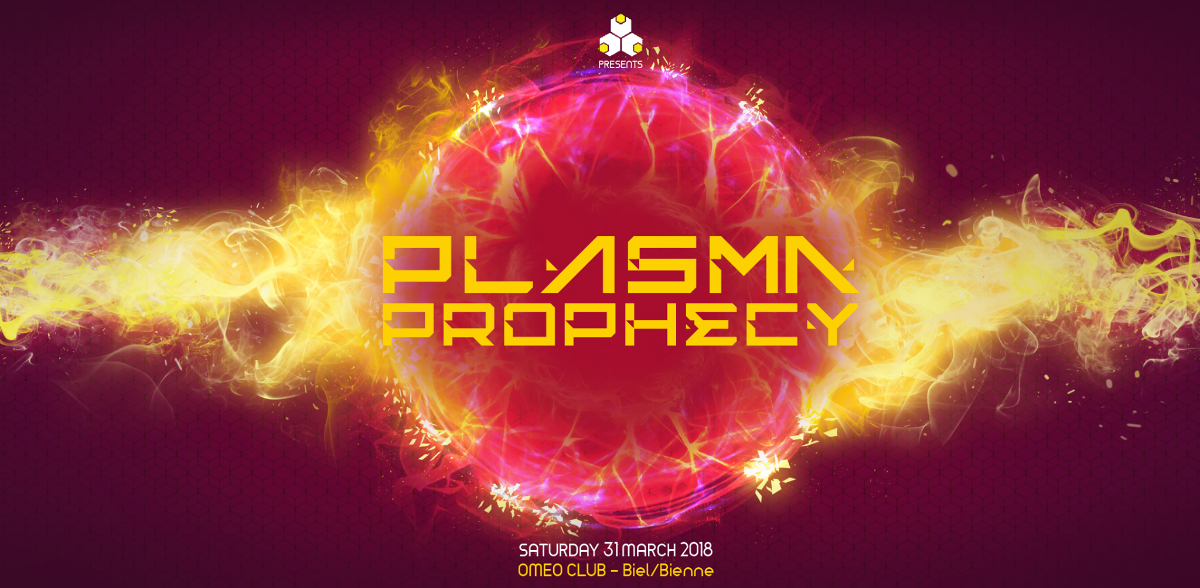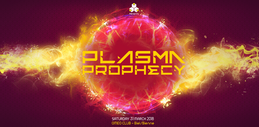 Line Up
● NEUROMOTOR France
soundcloud
First presentation of his new EP. 2 hours Show!
● GASPARD Live
soundcloud
Sangoma Records
● SEBASTIAN KOS
soundcloud
Antu Records
● MIZOO
soundcloud
Ultimae Records
● KALIOHM Live
soundcloud
Unalome Records
● Digital Reflection
soundcloud
Unalome Records
● Spiral Hand
soundcloud
Digital Diamonds Records
● Fractalizers
soundcloud
Fractal Records
... Visual Concept ...
● BLUMENWITCH
... Location ...
EME'O CLUB
Mattenstrasse 165
2502 Bienne
... ENTRY PRICE ....
25.- only at the doors (no presale)
● 12 hours non-stop
● New Soundsystem
● Amazing Deco
● Free parking Area
● and you ... ;)
!!! Line up is closed !!!
Don't ask for bookings, thank you ...
------------------------------------------------
Event powered by Fractal Records
Supported by Unalome Records
Deco
Deco
Full visual concept by BLUMENWICHT
Info
● 12 hours non-stop
● New Soundsystem
● Amazing Deco
● Free parking Area
● and you ... ;)

(D) Fractal Records ist zurück in einer seiner - dem (Ex-)Cargo Club - heute als EME'O Club bekannt!
Eine Full Power Nacht mit 12 Stunden NON-STOP feinstem Psytrance als Release-Party für die neuste EP von Neuromotor welche bald bei Fractal Records erscheint. Mit zusätzlichem Support von Unalome Records ergibt das alles zusammen mal wieder eine weitere epische Nacht in Biel!

(F) Fractal Records est de retour dans une de ses salles préférés - Le Club EME'O , Ex - Cargo Cub ...
Nous vous proposons un voyage de 12 heures NON-STOP de son psychédélique intensif pour fêter le prochain ''EP'' de Neuromotor qui sortira prochainement chez Fractal Records.
Avec le soutien de Unalome Records , nous allons tous ensemble
vous faire vivre , une fois de plus , une nuit des plus épics de la région biennoise !
Location
Location
EME'O CLUB
Mattenstrasse 165
2502 Biel
Organizer
Organizer
Fractal Records