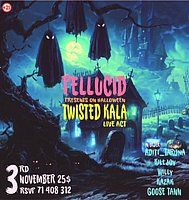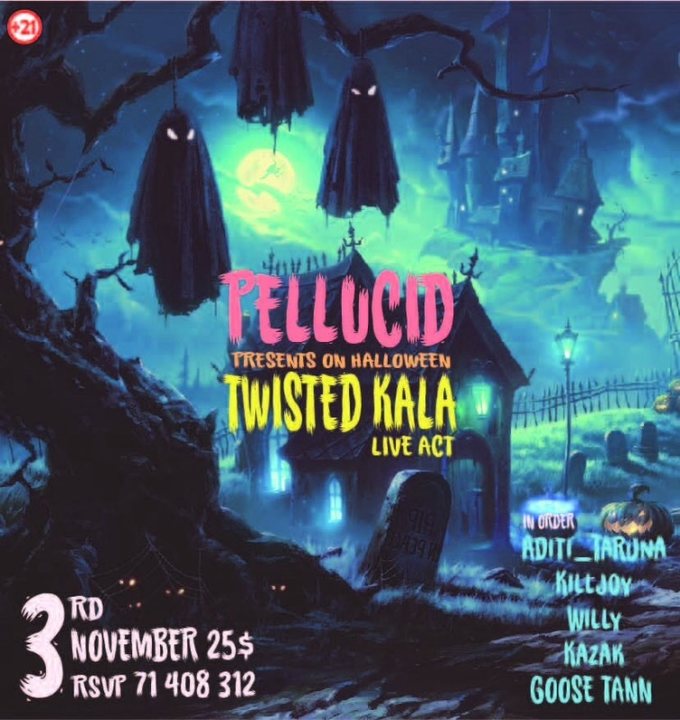 Info
Twisted Kala .AKA. Karine PETIAU, french, living today in Spain.
Her first approach to music was through classical music, experimental sounds and break beat .....
She spent 10 years learning piano and classical music theory at Montpellier's conservatory of Music in France.
She's been producing on Cubase for the last 12 years....
Today she built her Syntheziser modular DIY and create with it the sounds used in her music.
She has a psytrance Project which she performed DJ and now Live Act.
She also started recently a solo modular Synth project "Psychedelic Experimental Beats" played already few times in Spain where she lives.
She enjoys using her sounds to embark people onto deep journeys within themselves ...She played her Psytrance project in various places such as Asia (India, Nepal, Thailand, Sri Lanka), Europe (Portugal, Spain, Italy, France, Germany, Greece, Turkey, Austria, Sweden, Hungary, Ireland), Russia, Switzerland, London, Lebanon, Mexico, Brazil, Australia.....

Our Locals warriors will be supporting this show with a magical pack of different genre into the psychedelic ( night fullon / forest / dark / hit-tech ) etc...
Location
Lebanon Beirut
Location will Be announced
24hur Before the party