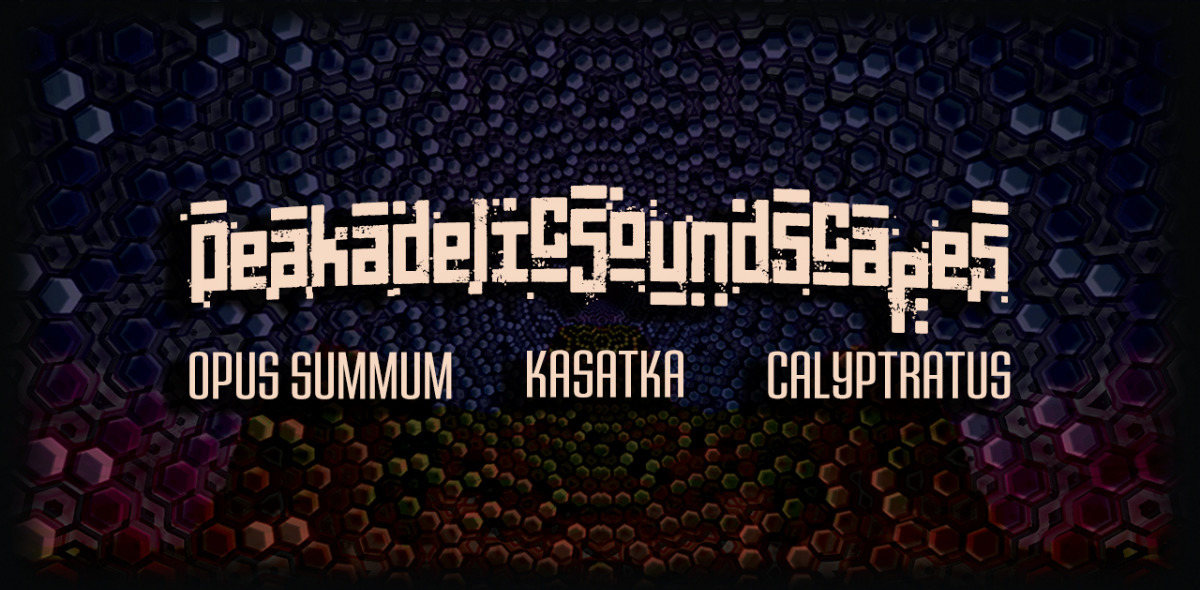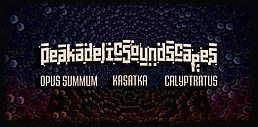 Line Up
LABORATORIUM DUNKELKAMMER:
KASATKA
(ALICE-D RECORDS)
soundcloud
CALYPTRATUS
(ALICE-D RECORDS)
soundcloud
OPUS SUMMUM
(ALICE-D RECORDS)
soundcloud
THE JHILA
(CREATURES OF DARKNESS)
soundcloud
LABORATORIUM DER GEMÜTLICHKEITSFORSCHUNG HÖHLE:
PERO
(MIND SPRING MUSIC)
SPOONMAN DJ
(TUNE UP E.V.)
FLOPAPU LIVE
(TRASUNDA FAMILY)
Deco
Deco
Visuelles Konzept: psynopticum
Akustisches Konzept: Tempelart
(Dieses mal mit viel mehr platz als im bisherigen Raum!)
Info
Info
Wir haben ein Experiment begonnen, dessen Charakter jenseits des Erklärbaren oder des Begreifbaren zu liegen scheint. Doch nach unseren bisherigen Studien handelt es sich höchstwahrscheinlich um ein uraltes Gefühl. Eine lange Zeit lag es, fast vergessen, tief in dunklen Gewölben, verborgen vor jedem weltlichen Auge, doch seit einiger Zeit rumort es wieder deutlich und schleicht nach und nach wieder in die Mitte unseres Bewusstseins. Wir sind so voller Neugier und in uns brodelt der Entdeckergeist, also haben wir beschlossen, es gemeinsam mit euch zurück in das Audio-Visuelle Laboratorium der Dunkelkammer zu erheben. Also rufen wir euch auf! Alles für Wissenschaft und Forschung!

Das Laboratorium der Gemütlichkeitsforschung, die Höhle ist natürlich auch wieder mit von der Partie und bietet facettenreiche Klänge, Tee und zu späterer Stunde etwas Obst und Gemüse für all die Forscher*innen, Weltenwandernden und Wissbegierigen an.

Und noch zu guter Letzt, was du nicht willst, was man dir tu, das füg auch keinem andern zu. Passt aufeinander auf!
Location
Location
Kulturfabrik Löseke
[google.com]
Für alle die von außerhalb anreisen: die Kufa ist etwa 10 Minuten Laufweg vom Hauptbahnhof Hildesheim entfernt. Einfach aus dem Bahnhof raus, links die Straße entlang und dann links über die Brücke.
Entry
Entry
Eintritt: vor 12:00 10€, nach 12:00 12€
Organizer
Organizer
Peakadelic Soundscapes