Backend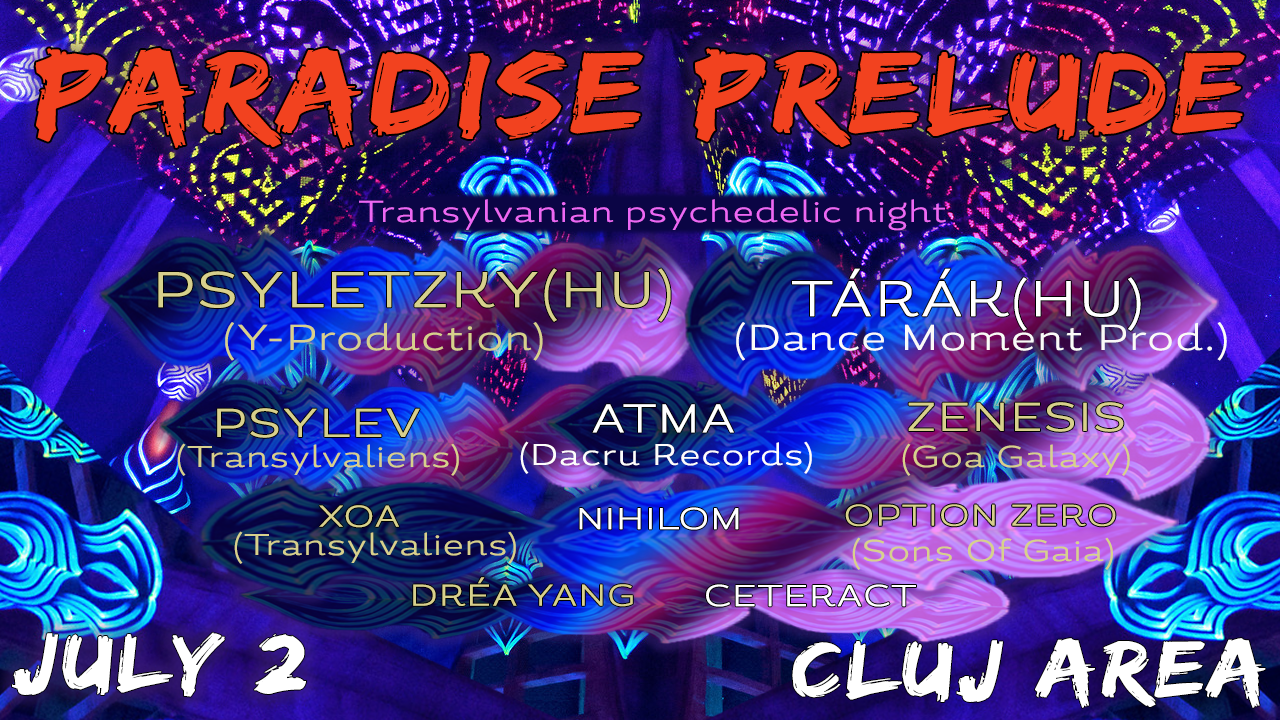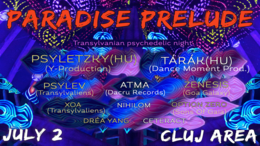 Info
Info
After the amazing time we had at our parties in Cluj-Napoca, we decided for the second time this year to have a forest blast with the best DJs from Romania and our special guests from Hungary, with the promise to make a paradise night together, in a beautiful landscape in the middle of nature! Who joined our previous parties know that we always keep our word when it comes to keeping the frequencies the highest possible and share the best of our souls with an amazing audience!

🏕️ Camping Area
💆🏻‍♀️ Massage Sessions
🔊 Massive Sound System
🌲 Outdoor Location
🧘 Healing Area
🍵🍲 Bar & Food
& Many surprises!!!