Backend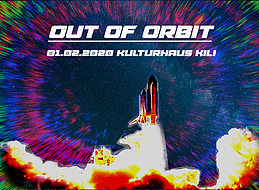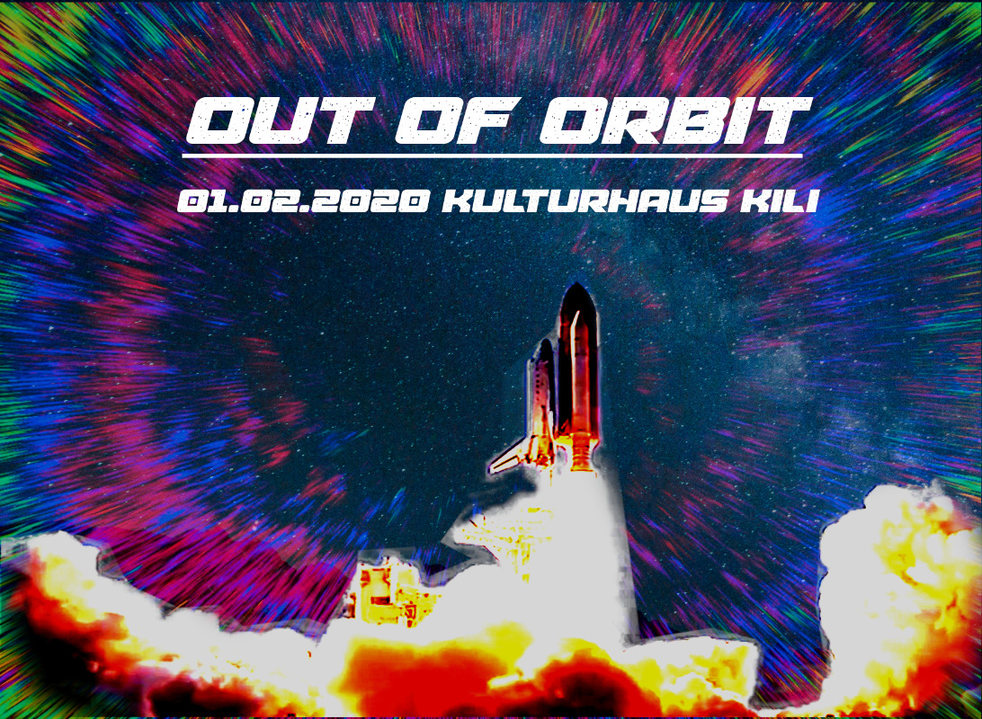 Line Up
✱ ✱ ✱ ✱Free Party for free minds✱ ✱ ✱ ✱
→→→→ Main Floor ←←←←
--Breaks--Tekno--Industrial--Acid--
➢➢Lotka//Industrial, Hard Techno//Dresden
➢➢DJ Krah!//DnB//Sternhagel Kollektiv//Berlin
➢➢Sir Gax//Tekno//Sick Crew//Berlin
➢➢Torb3n Dallas//Tribe Tekno//Teknoost//Chemnitz
➢➢Puppetmother//DnB//Sternhagel Kollektiv//Berlin
→→→→Bar Floor ←←←←
--Psy--Darkpsy--Hi-Tech--
➢➢Rexapis//Darkpsy//PHI-Records//Berlin
➢➢Cryptos//Darkpsy//Sternhagel Kollektiv//Berlin
➢➢Symvt//Darkprog//Berlin
→→→→ Garagen Floor ←←←←
--Live Concerts--
➢➢Tu es//Hard-Rock, Stonerrock//Berlin
[tuesband.de]
➢➢Honeybadger//Doom Metal //Berlin
➢➢Kyáneos//Black Metal //Berlin
[bandcamp.com]
➢➢followed by DJ Alkopops Punk & Zeckenhits! (außer Dose)
Deco
Sargnagel Visuals aka Sternhagel Deko Crew
Info
★★★ Free Party ★★★ Im Kulturhaus Kili ★★★ 3 Floors ★★★ DarkPsy - Hi-Tech - Tekno - D'n'B - Stonerrock (Live)-Hard Rock (Live)-Black Metal (Live)-★★★ love & respect ★★★

**English below**
Das Sternhagel Kollektiv läd alle Freund*innen des unkonventionellen Raves ins Kulturhaus Kili!
Wie gewohnt erwartet euch eine Nacht unkommerzieller Subkultur, was heißt wir überlassen es euch wie viel Eintritt ihr geben möchtet und wer Pleite ist, ist auch willkommen.
Musikalisch bieten wir euch 3 Live Bands und ein Potpourri von DJs verschiedener Rave Musik an den Pegeln und Frequenzen.

Die Konzerte werden in der 'Garage' gegenüber vom Haupteingang stattfinden.

Wir tolerieren keinerlei ausgrenzendes oder grenzüberschreitendes Verhalten, achtet auf euch. Es wird ein awareness-team geben.


**English**
The Sternhagel-Collective welcomes all friends of sub cultural raving into the lovely Kili-Club!
As usual our focus will be to organize non-commercial subculture, it will be up to you to decide if- and what to donate. You are broke? You're still welcome here.
3 Live Bands and a colorful mix of rave music is awaiting you on all frequencies.

The concerts will take place in the garage directly opposite the main entrance.

We do not tolerate any kind of discriminatory or transgressive behavior, take care of each other. There will be an awereness-team.
Location
Kulturhaus Kili, Wiesenweg 5-9, 10365 Berlin
Entry fee
Entry fee
Spendenbasis, Free Party
From
Sternhagel Kollektiv ·
782