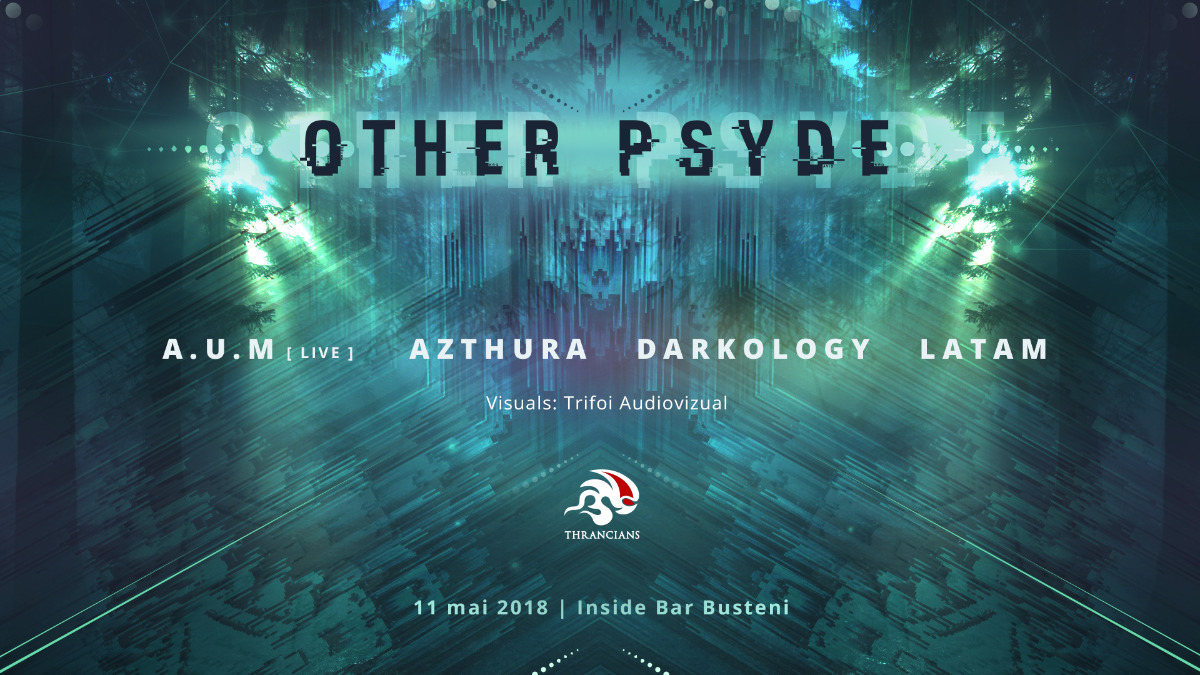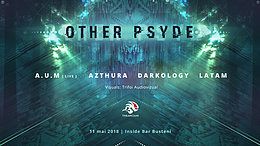 Info
Info
In anticipation of the summer, a party in the mountains sounds very good, especially in a location like Inside Bar Buşteni positioned right at the edge of Bucegi and with a terrace and green panoramic view. We have the right music to take us from the base and climb to the top. Come join us!
Location
Inside Bar, Busteni
[facebook.com]
TRANSPORT
● with your own car - on DN1 (E60), then follow the signs to the Kalinderu area, or ask locals in the area;
● by train - on the Bucharest-Brasov railway line, at Busteni station -
[mersultrenurilorcfr.ro]
● by coach / minibus: to Busteni -
[autogari.ro]
● ride sharing -
[blablacar.ro]
= Blablacar App | facebook groups: "carpooling ro", "Daca plec, hai vii cu mine?", "Ia-ma nene prin Romania";
● TAXI in Busteni - at CFR Busteni Station, recommended taxi number: 0735340044, 0721642507.
RECOMMENDED ACCOMMODATION
● Kalinder Guesthouse (near the Inside location) - 0767842116;
● CPPI (10-minute walk) - 0244321034, 0244.320.867;
● Cristina Villa (5 minutes walk) - 0244320864, 0723631499;
● Frida House (5 minutes walk) - 0723653520, 0766759252.
CAREFUL!
No night walks are recommended. In the area there are wild animals specific to the mountain area: wolves, bears, etc.
See you on the Other Psyde :)