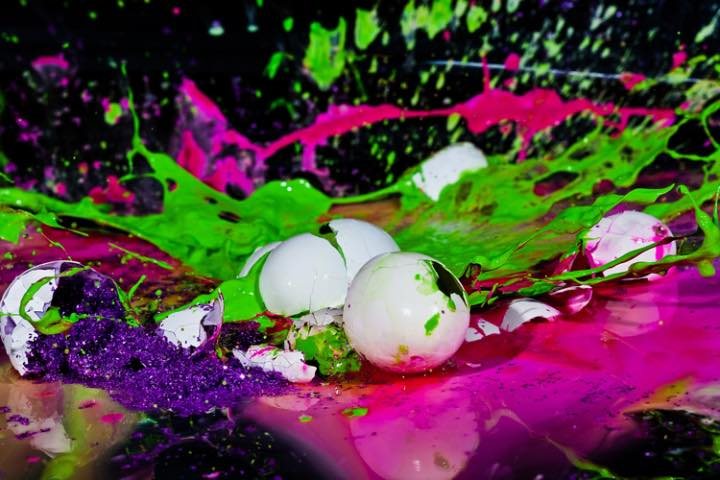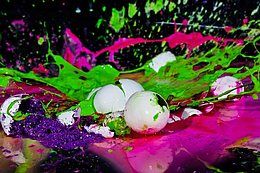 Line Up
Liebe Stadtchäller Freunde
*•.¸(*•.¸♥¸.•*´)¸.•*
Wir laden euch herzlichst zu unserer nächsten Low Budget Party ein. Dieses mal haben wir aus Mexico besuch und er wird euch mit feinstem Psy beschallen. Dazu kommen unsere Local Djs die euch mit Psy und Progressive die Nacht versüssen ❤️ Günstige Barpreise und günstiger Eintritt ist Garantiert.
Deko: Soon
Sound: Psy & Progressive
*•.¸(*•.¸♥¸.•*´)¸.•*
Jack in the box // planet prog records / blacksheep (Mex)
soundcloud
[facebook.com]
Liquid Cat // Aphonix Rec. / Color of Sun
soundcloud
Echnaton // Basement Level
soundcloud
Halluga
soundcloud
Pacific Adventure // Basement Level
soundcloud
Black Jack // Night Active Productions
soundcloud
*•.¸(*•.¸♥¸.•*´)¸.•*
Einlass strikt ab 18 Jahren. Ausweiskontrolle!
Tanzgebühr: SFr. 10.- (inkl. Garderobe)
♥ Euer Stadtchäller-Team ♥
Location
Location
Stadtchäller Winterthur
St.Gallerstr. 184
8404 Winterthur
Organizer
Organizer
Stadtchäller Winterthur