Backend
Open Cluster 15.812507x10-6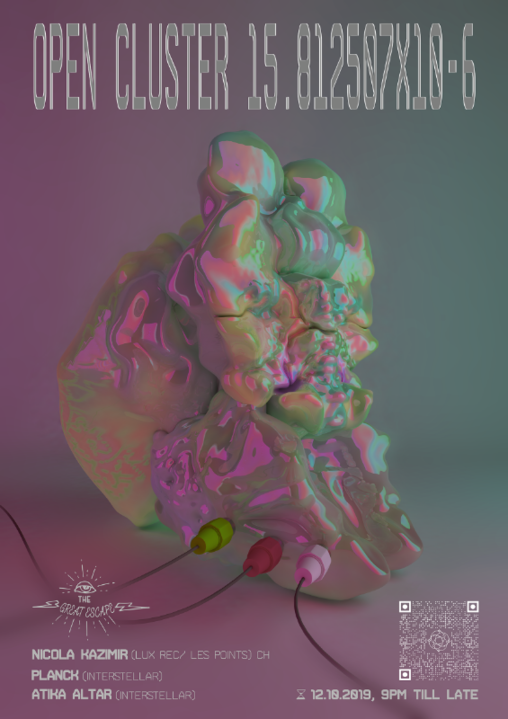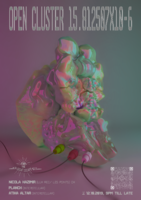 Line Up
Nicola Kazimir (Lux Rec / Les Points) CH
soundcloud
Nicola Kazimir is a part of the collective Les Points based in Zürich, Switzerland.
His art/music draws from 90's rave utopias, decentralized & dividual thought, institutional-critique, occultism, progressive & accessible frameworks as showcased at their offspace Mikro -
a physical room which has no doors and opening times during exhibitions and raves - making an institution available to all social layers.
His recordlabels "Les Points" and the newly founded "Gentrified Underground" appropriate those ideas and transfer them to the distribution channels of electronic music.
Nicola refuses genre-stigmas and explores a vast number of genres in his dj-sets and productions - his newest LP "Post-Heretic Dracula X Chronicles" being a partly example of that diversity.
+++
residents
Planck
Atika Altar
Info
Info
Rooftop Sunset Party
Location
Location
The Great Escape, 101 Kallang Avenue, Victoria Wholesale Centre, #08-02, Singapore 339508
Entry
Entry
$10 presales
$15 at door