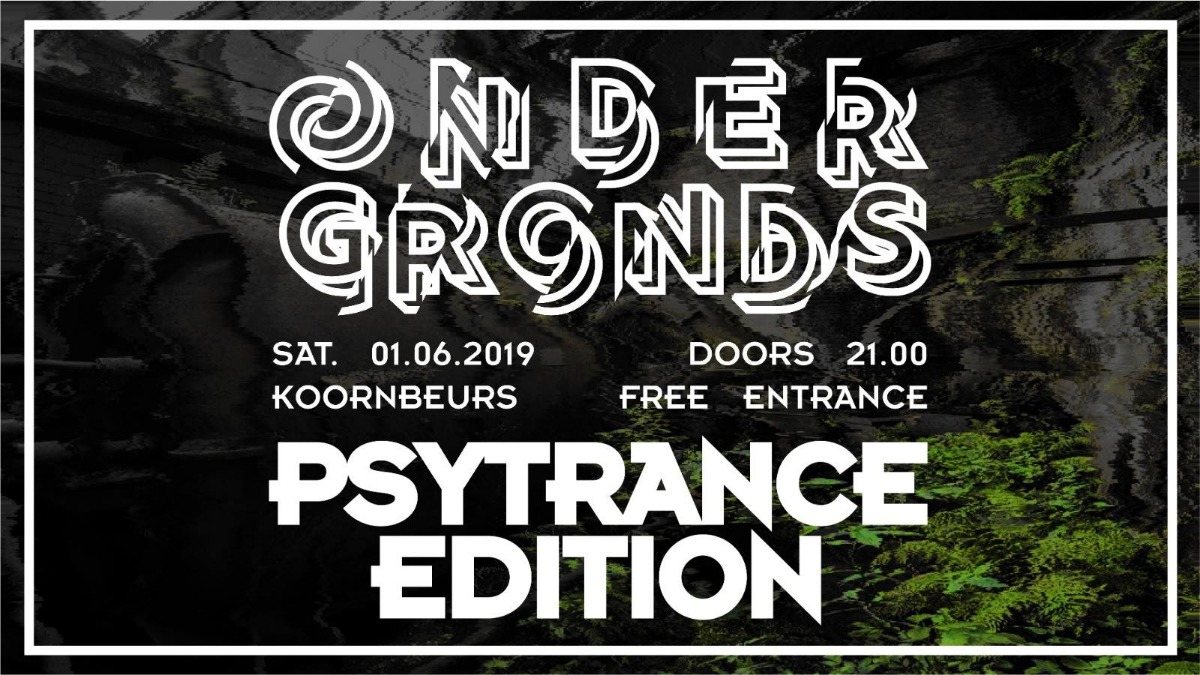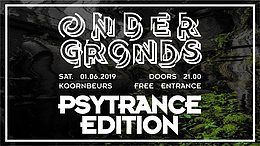 Info
With great pleasure we announce our fourth event: "Ondergronds: Psytrance Edition". As the days grow longer and the sun is starting to shine, this energetic and colourful music will guide us to higher spheres. Expect a mix of different styles including Progressive, Full-On and Darkpsy. This will be our last edition before the summer brake so make sure to attend!

As always, like our page and stay tuned for updates and line-up announcements.

Line-Up:
TBA

Entrance is free, beer is cheap.
Night trains to and from Delft.

Ondergronds is an initiative started by members of the Koornbeurs in order to bring back the underground scene in Delft. The idea is straightforward: hard parties with varying music genres and an excellent line-up.
Location
Location
O.J.V. de Koornbeurs
Voldersgracht 1, Delft

5 min walking distance from Station Delft