Backend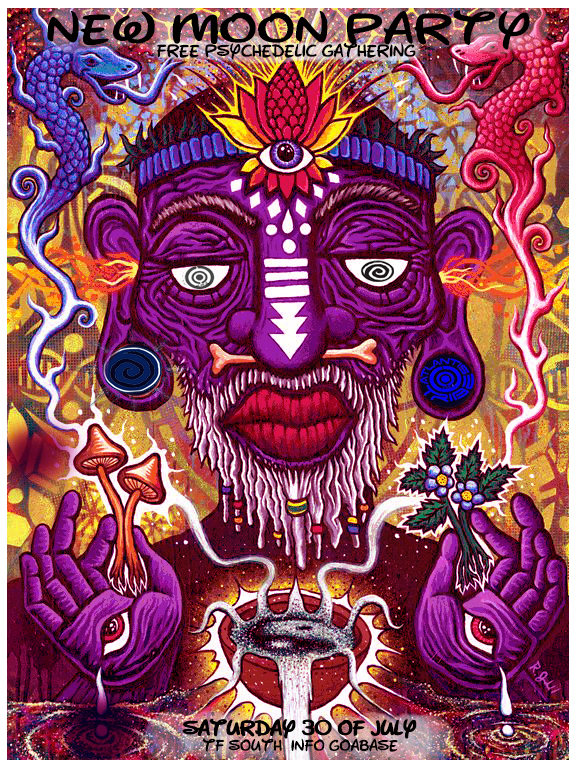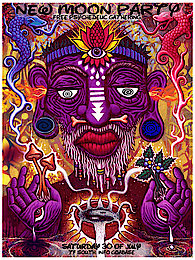 Line Up
23.30-01.00
Palmester

01.00-02.30
Darlezar

02.30-04.00
Fa-B-La

04.00-05.30
atom

05.30-07.00
Intra.Psy

07.00-08.30
tano

08.30-09.30
Palmester

09.30-11.00
APeP

11.00-12.00
JuanCore

12.00 to end
paconeer
Info
Info
BAR,Fireshow, Facepainting, Turbosound sistem, Proyections and many more...
Organizer
ATLANTIS TRIBE-KIDS OF SUN
LOCATION:
stay in touch with us -
[t.me]
EL TOPO MEDANO - TENERIFE SOUTH
ENGLISH:
TF1 HIGTWAY- EXIT AT SAN ISIDRO EL MEDANO AND GO IN THE SEA .WHEN YOU ARRIVE IN THE BOAT ROUNDABOUT KEEP THE DIRECTION FOR TURN UP IN THE SAME WAY YOU ARRIVE!! 600mt TURN RIGHT AND FOLLOW THE STREET, AT THE TREE TURN RIGHT AND FOLLOW YOU WiLL FOUND OUR CAR PARKS ON THE RIGHT
ESPAÑOL :
SALIDA TF1 SAN ISIDRO EL MEDANO. COGE CARRETTERA HACIA EL MEDANO JUSTO PASADA GASOLINERA CEPSA (ROJA ) ENTRADA A MANO IZQUIERDA .PARA PODER ENTRAR HAY QUE LLEGAR A LA ROTONDA DONDE HAY EL BARCO ROJO BLANCO Y AZUL Y DAR LA VUELTA HACIA ARRIBA SEGUIR 600 MT Y COGER EL CAMINO A MANO DERECHA , SEGUIR 200MT Y APARCAR ESTARÁ UN APARCA COCHE ESPERANDO,SEGUIR SUS INDICACIONES!!!
G.P.S. :
[google.com]