○ ● NEVERLAND - ALÉM DA IMAGINAÇÃO ● ○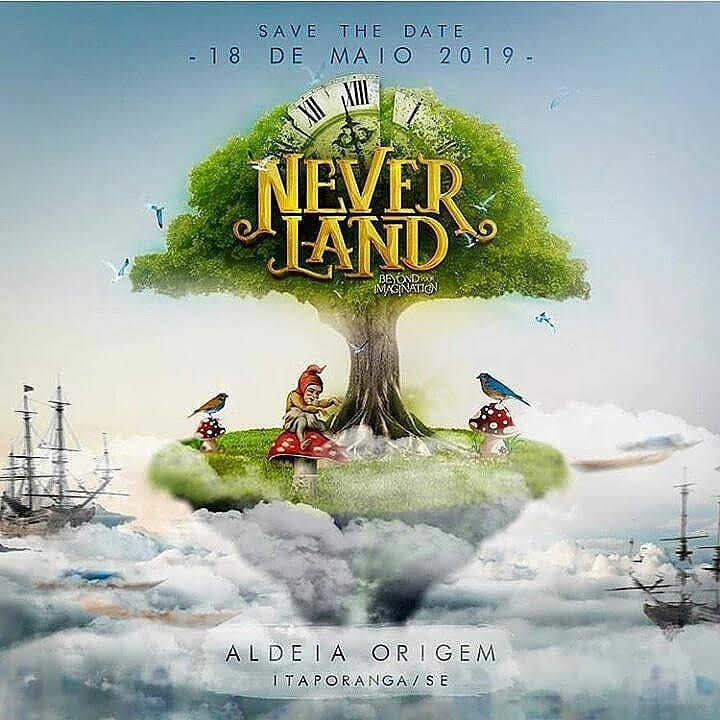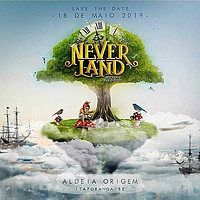 Line Up
We live in a world in transition, nothing lasts forever.
We are going to make a journey through the times when the positive energies are mixed, thus living in the same world.
NEVERLAND - BEYOND IMAGINATION is a festival created for the interaction of two of the greatest musical genres in the world, the magical and spiritual world of Psytrance and Groove and the versatility of House & Techno.
Two clues, two scenarios inspired by nature, music, union and respect for other beings, towards our planet and the awakening of consciousness in total harmony with ourselves from our center, connected with the universe and with all its possible variables Of energy and love.
▪▪▪▪▪▪▪▪▪▪▪▪▪▪▪▪▪▪▪▪▪
Vivemos em um mundo em transição, nada dura para sempre.
Nós vamos fazer uma jornada através dos tempos em que as energias positivas são misturadas, vivendo assim no mesmo mundo.
NEVERLAND - ALÉM DA IMAGINAÇÃO é um festival criado para a interação de dois dos maiores gêneros musicais do mundo, o mundo mágico e espiritual do Psytrance e do Groove e a versatilidade do House & Techno.
Duas pistas, dois cenários inspirados pela natureza, música, união e respeito aos outros seres, em direção ao nosso planeta e ao despertar da consciência em total harmonia com nós mesmos do nosso centro, conectados com o universo e com todos os seus possíveis variáveis ​​de energia e amor.
Line Up (Until now. More to be confirmed):
* Vermont -
soundcloud
* AOdIOIbOA -
soundcloud
* Gangae OHM -
soundcloud
* Sayuri -
soundcloud
* Azzura -
soundcloud
* Theodora -
soundcloud
* Red Sun -
soundcloud
* Rodka -
soundcloud
* Chaya Matisyahu -
soundcloud
* Ziul Oiram -
soundcloud
* João do Goa -
soundcloud
* AraBrab -
soundcloud
* VeltraxX -
soundcloud
* Airumã -
soundcloud
* Mike Negreiros -
soundcloud
* Rafael Lorc -
[facebook.com]
* More to be confirmed
Location
Location
Aracaju-Sergipe-Brasil in Aldeia Origin located in the municipality of Itaporanga d'Ajuda