Backend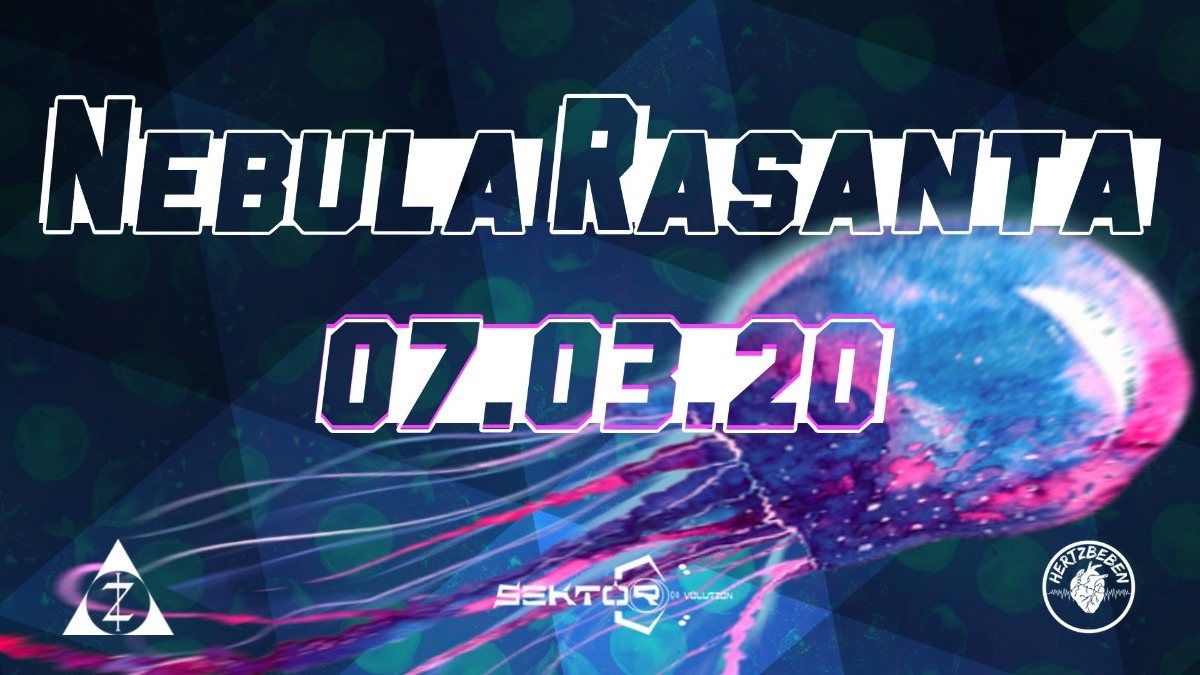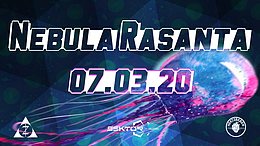 Line Up
ABYSSOS-Main-Psytrance
Mind Void (IONO Music / Alien Rec. / Hamburg)
soundcloud
Djane Kimie (Spin Twist Rec. / Hamburg)
soundcloud
Adenauer (Synthie Verrückt / Dresden)
soundcloud
Der Zauberlehrling B2B Ittaa (Electro Patronum / Dresden)
soundcloud
[click here]
Stettino (Woodmore / Havelberg)
soundcloud
Yondo and Lorca (L3000 Decoration & Arts Circle / Halle)
soundcloud
NEBULA-Bar-Techno
Sylvie Maziarz (BerlinaFürTechno / Berlin)
soundcloud
Sarah Hauser (Graz)
soundcloud
Rich Tavares (CETAMA / Berlin)
soundcloud
Sondermann (LAUT KLUB / Braunschweig)
soundcloud
Smeik (Eigen Art / Berlin)
soundcloud
Kupferne Kerle (Hertzbeben / Dresden)
faerie & facette (Electro Patronum / Dresden)
Serafin (Zirkulation / Dresden)
soundcloud
BOJE-Zelt-Downtempo, House & Disco
Oliver Bernstein B2B Tilman (Shitemusic / Leipzig)
soundcloud
Marafi Bros. (Unterhaltungskombinat Wühlischstraße / Berlin)
soundcloud
Muppy Glad (Zirkus Panne / Giessen)
soundcloud
Herr Fra & Uli (Hertzbeben / Dresden)
soundcloud
Willem (Hertzbeben / Dresden)
ab 10Uhr: Disco/nnect Showcase
soundcloud
Deco
Electro Patronum & Hertzbeben
Info
Einatmen. Ausatmen. Tief Luft geholt und abgetaucht in unerforschte Gebirge, wo Kreaturen sich tummeln und munkeln vom Funkeln in finsterer Düsternis. Doch da, fast weg und doch gesehen, ein schwaches Glimmen – erahnt in der Ferne. Von Neugier gepackt, die Sinne geschärft. Ewige Dunkelheit, ewige Stille.
Einatmen. Ausatmen. Unmöglich zu Sinken, wo weder oben noch unten. Lediglich sein. Hingabe, sich lösen und schweben. Tiefsee-Nebel, verklärte Sicht – das Licht bricht. Ergriffen, umschlungen und mitgerissen – sogleich vom Anblick hingerissen. Tentakelspektakel. So fremd, so energetisch, voller Leben.
Einatmen. Ausatmen. Frontal erscheint es aus dem Dunkel – welch schauriges Mysterium von Wesen. Anmutig schwebt es durch die Tiefe, geleitet vom eigenen Licht. Wo Worte nicht fehlen, wenn Niemand mehr spricht. Bewusst vergessen, was einst war gewesen. Stille Begeisterung. Faszinierende Fremde.
Einatmen. Innehalten.

Specials: Kombüse // Art Performance // Wasser & Obst

------------------------------------------------------------

Breathe in. breathe out. Take a deep breath and dive into unexplored depths, where creatures shift and roll about sparks of light in the dark gloom. But there, just a glimpse, a faint glow in the distance. Staring curiously and senses tingling. Chilling darkness, Deathly silence.
Breathe in. breathe out. Impossible to sink neither up nor down. Just commit! Loosen up and float. Deep sea fog, transfixed - the light breaks. Seized, embraced and carried away - immediately swept away by the sight. Tentacle spectacle! So peculiar, paralyzing energy, full of life.
Breathe in. breathe out. Ahead, out of the darkness it appears - a mystery being. Floating gracefully through the depths, guided by its own light. Words are not missing but nobody speaks. Deliberately forgetting what used to be. Serene excitement. Fascinating strangers.
Breathe in. Pause.

No sexism, racism or homophobism!
Location
Sektor Evolution
An der Eisenbahn 2, 01099 Dresden
Organizer
Organizer
Electro Patronum
Hertzbeben
Sektor Evolution