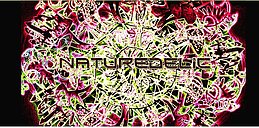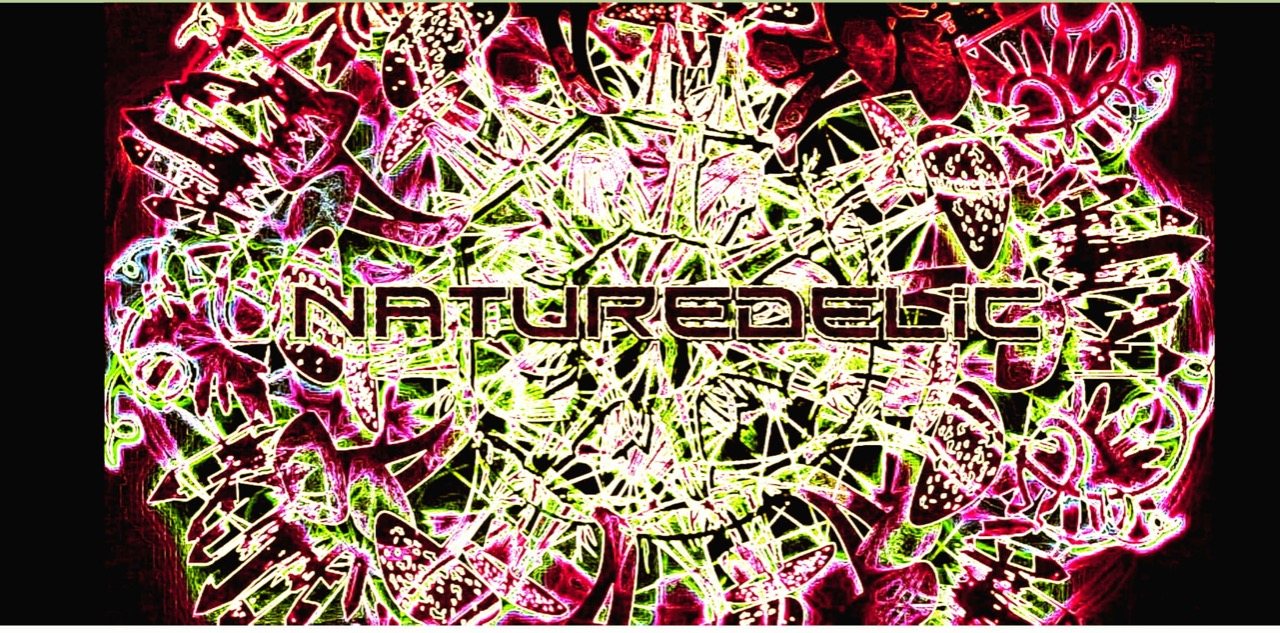 Line Up
🍄 Annea 🍄 Psychedelic🍄
👽Crash Kid Company/Psychonauten Rec.
soundcloud
🍄 Super Schmidis🍄 Night Psy 🍄
👽Too Many Maniacs / Room 31
🍄 Akirfa 🍄 Psytrance🍄
👽Psychonauten Rec.
🍄 Saroki🍄 Forest 🍄
👽Independet
🍄 Phasmic 🍄 Psytrance🍄
👽Psychonauten Rec.
🍄 Koda🍄 Psytrance 🍄
👽 Fuchs und Hase
🍄 Ark🍄 Night Psy🍄
👽Independet
🍄 Jindujun🍄 Hitech 🍄
👽 Psychonauten Rec.
Info
Es isch wieder Outdoorpartytime! ❤
Da das Johr kei Festivals statt findet gits en huufe Party und üsi Naturedelic isch eini devo.

Mir Freued üs denn de Platzt bliibt de gliich we letscht Johr. Im wunderschöne Klettgau ❤

Mir Büted eu üsi Klassiker und es paar schöni neui Sache 🙂

Fetti Deko, Hammer Geils Soundsystem, En Wunderschöne platz mit WC's, Chill Out, beste Psychedelic Trance wo euri Herze zum Hüpfe bringed und e Bar mit faire Priise wo mer um euri Unterstützig bitted 🙂

🚯Please RESPECT the nature!! Werft euren Abfall und Zigistummeli bitte nid uf de Boden!! Es wird gnueg Abfallchübbel zur Verfüegig ha.
Wir freuen uns auf euch und die unvergessliche Nacht an der Naturedelic

See you on the Trancefloor
Entry fee
Entry fee
15.- 💰

Strickt ab 18 Jahren!!
Organizer
Organizer
Navii & Psychonauten