Nahual Spirit Festival. (New Year´s eve Eco-Psycamp)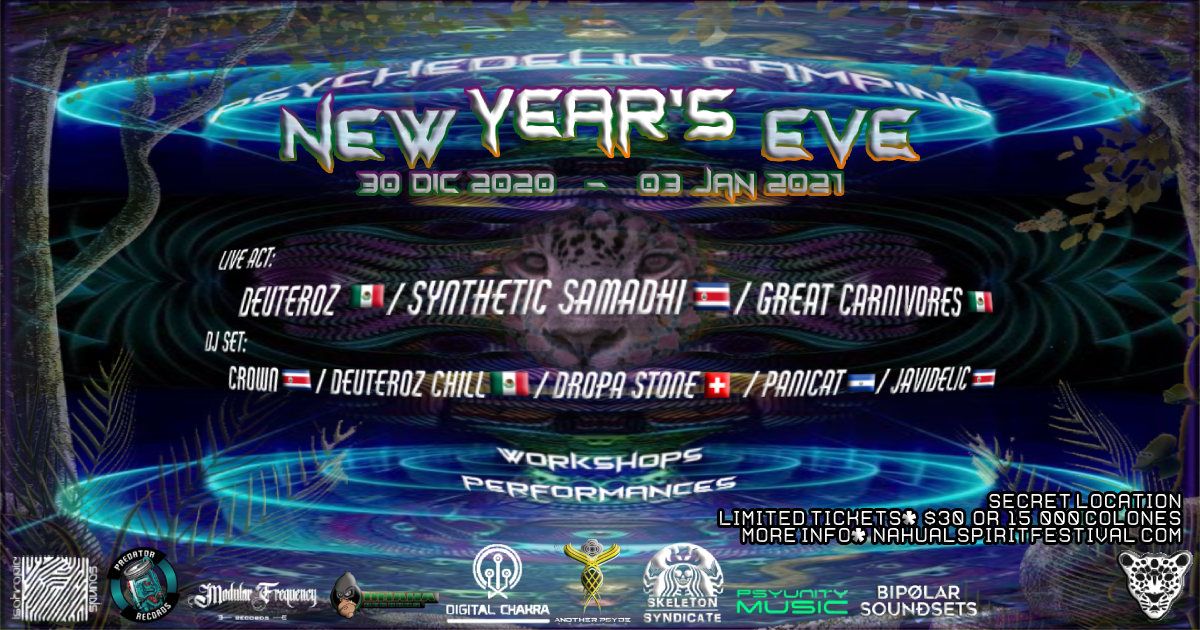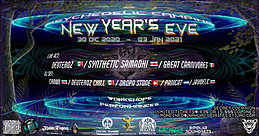 Deco
Deco
Guanadelix structures.
Info
Info
5 days of camping (The camping area will be delimited so that your social bubble is not invaded).
Party from December 30 to January 3rd, with techno and Psytrance djs.
Workshops.
Yoga.
Performances.
Live painting show.
Access to the art gallery.
Wooden Community Kitchen.
Showers and eco-toilets availables.
Location
Location
Santa Cecilia de la Cruz de Guanacaste, Costa Rica.
Organizer
Organizer
Nahual Spirit Festival