Backend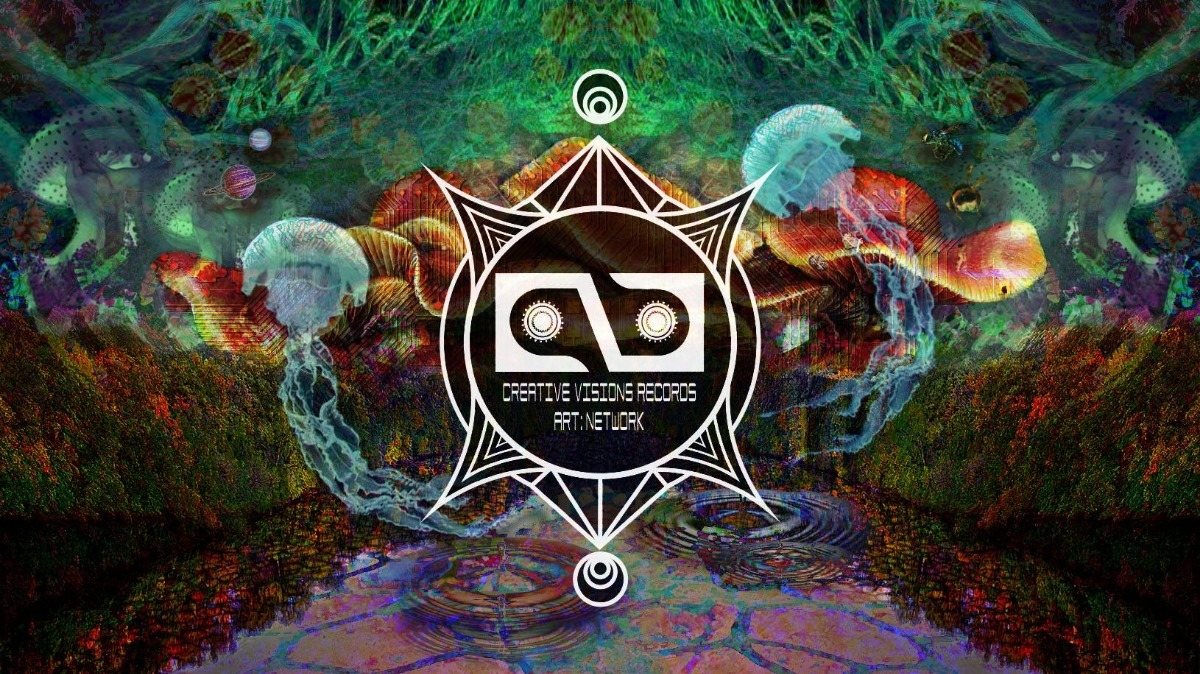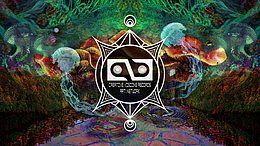 Line Up
Line Up
dMk.VIII (live) - Stack Overflow (live) - Ben Marta (live) - Smirch (dj) - J-Ack (dj) - H3ml0ck (visuals)
Deco
Deco
Visuals by : H3ml0ck
Setup by : Creative Visions Records
Info
MOUNTAIN ALCHEMIES
- A Psychedelic Trance Event -
¤¤ Thunder Of Jah Army 10 Kw Soundsystem ¤¤
This is an event made by the Creative Visions Art:Network.
Our philosophy is cooperation and sharing. If you want to join us, we will be happy to consider any kind of proposal.
We hope you will help us to share this event, making the party as best as possible, with a lot of people and good vibes.
If you want to participate with your shop, please just write on the FB event for immediate response.
Camping and bungalow options too.
Write directly on FB event please.
[facebook.com]
Location
Location
Camping Village "Le Rocce Rosse"

Via Provinciale Sud 1, 23837 Taceno
Organizer
Organizer
Creative Visions Records & Art:Network