Mlékojedy - Psytrance on the Beach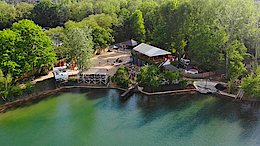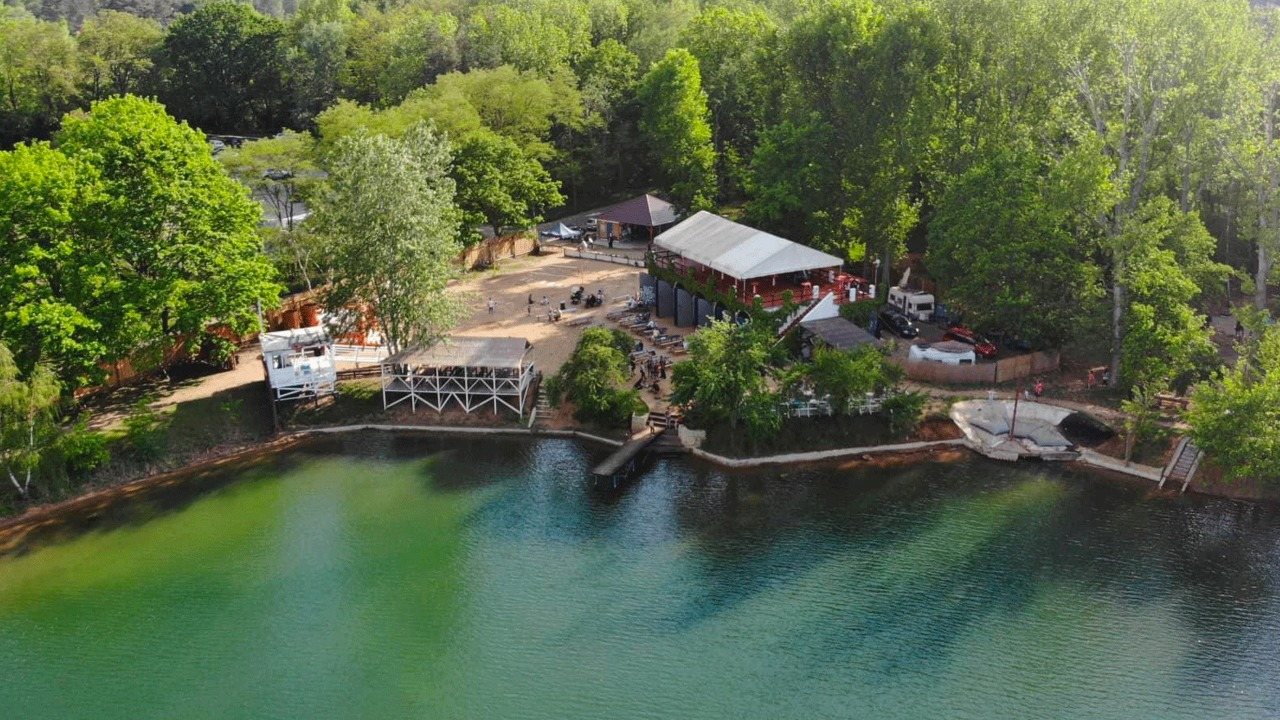 Line Up
✪✪ PSYCHEDELIC TRANCE BEACH EVENT ✪✪
✪✪ MLÉKOJEDY - Psytrance on the Beach ✪✪
✪✪✪✪✪✪✪✪✪ 11.08.2023 18:00 - 04:00 ✪✪✪✪✪✪✪✪✪
✦ BEACH PARK MLÉKOJEDY ✦

✪ LIVE ✪
soon

✪ AUDIO PILOTS ✪
tba
tba
tba
tba
tba
Info
The first edition of psytrance event in the Beach Park Mlékojedy.
Summer, water, heat and psytrance!
Put the date 11.8.2023 in your calendar.
You can arrive already during the day and stay after the event in the tent city.
We recommend buying tickets in advance due to limited space.
Pre-sale will start now and we will put on sale the first hundred tickets for 240 CZK,-.
Summer
Swimming
Beach
Camping
ENTRY:
240 Kč,- předprodej/presale
400 Kč,- na místě/on place
Link:
[1url.cz]
Location
Beach Park Mlékojedy
Tišická
Neratovice