Mira presents: Mathemagic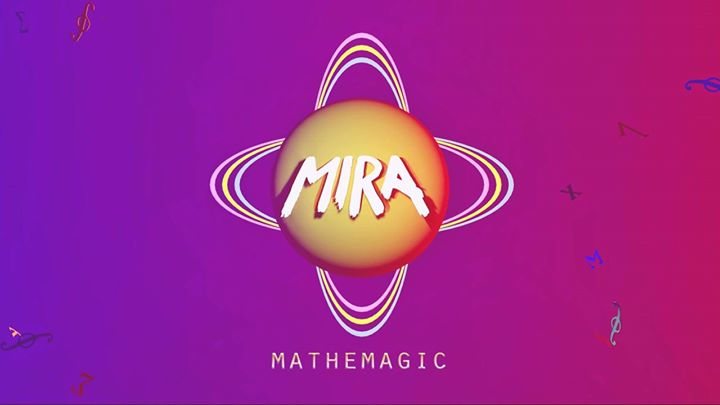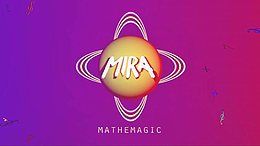 Line Up
*BUY A TICKET WITH IDEAL THROUGH THE LINK BELOW*
In the ancient times, a Mathemagician named Professor Pi, created the formula of happiness. There was only one tribe who he trusted with this formula: De Rotori's! According to his calculations, this is the perfect moment to share this formula with the world.
(Psytrance + Dub + House) + Soundsystem² / (250 ppl + 10hrs) = MIRA MATHEMAGIC
An interactive party in a brand new venue located in Rotterdam, Fruitvis. Mira is about connecting and expanding your horizons. There will be workshops, performances, art and big variety of music genres blasting on a quadratic sound system.
With a mathemagic theme and psychedelic touch we invite you to join our exclusive algebracadabra!
LINE-UP COMPLETE
❃ PsyGogh AKA Spacedrifter [Full-on]
soundcloud
❃ Audio Terrorist [Full-on]
[click here]
❃ Bruno Watt [Night Full-on]
[facebook.com]
❃ Kyborg [Forest, Night full-on]
soundcloud
❃ Q-Kumba [Full-on, Progressive]
❃ Ace Bitcrusher [Dub, Psydub]
❃ DJ SPACE!boy [Space House]
SOUNDSYSTEMS
❃ Pressure Drop Soundsystem
❃ Kontrast Soundsystem [a.k.a. Follow the Fireflies]
PERFORMANCES
❃ Flowcendent [Fire & Light show]
❃ Jennifer Zaharieva[Performance Art]
❃ T.B.A.
WORKSHOPS
❃ T.B.A.
❃ First wave: €6,50
❃ Second wave: €8,-
❃ Door: €10,-
Get 'em while they're hot:
[bit.ly]
Here you can get tickets without having to use a credit card or PayPal.
Because we want to keep it intimate, comfortable and give everybody the space to dance as wild as they want, we have limited spots! First come, first served! :)
Deco
Deco
DIY & interactive decoration!
Want to create your own psychedelic decoration? Join our workshop day:
[facebook.com]
Info
Info
An interactive party in a brand new venue located in Rotterdam, Fruitvis. Mira is about connecting and expanding your horizons. There will be workshops, performances, art and big variety of music genres blasting on a quadratic sound system.
With a mathemagic theme and psychedelic touch we invite you to join our exclusive algebracadabra!

Because we want to keep it intimate, comfortable and give everybody the space to dance as wild as they want, we have limited spots! First come, first served! :)
Location
Location
Fruitvis
Marconistraat 43
3029AH Rotterdam