Backend
Minimal Techno Psychedelic Circus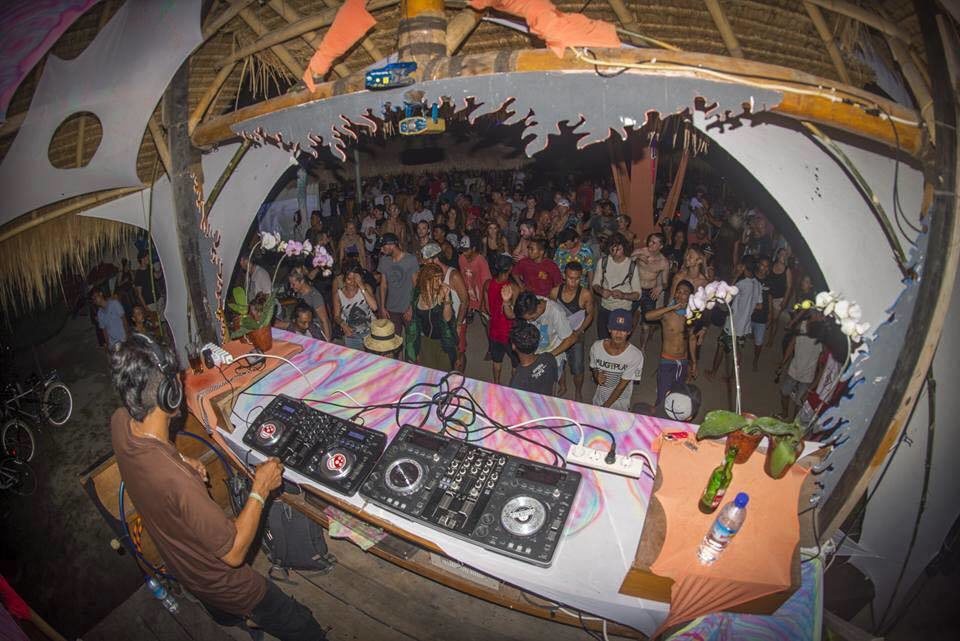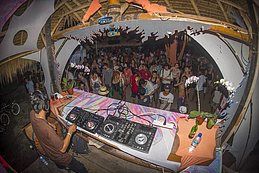 Line Up
Line Up
Line-up:

DJ Botanic Beats - Space Bar Family
DJ Kikx - Purple Hexagon Records
DJ Patricio - Shaman records
DJ Abstract - Purple Hexagon Records
DJ Kim - Space Bar Family
Info
Kikx is back, so will Kim and Isa be!
Together with Ham, Patricio and Niels will BLAST the night away!
Get ready for some NICE music people!
Put on your dancing shoes and join us at Lucky's Bar
The Gili Family is back!

Party @ Lucky's with Gili Magic Crew!

Creative sunset + Minimal Techno + Psychedelic Circus!

Yiiiihaaaaa!

We'll start off with some Minimal Techno and finish the night with our favorite Psychedelic Beats!

FIRE SHOW by Gili Magic Crew!
Join us from sunset!