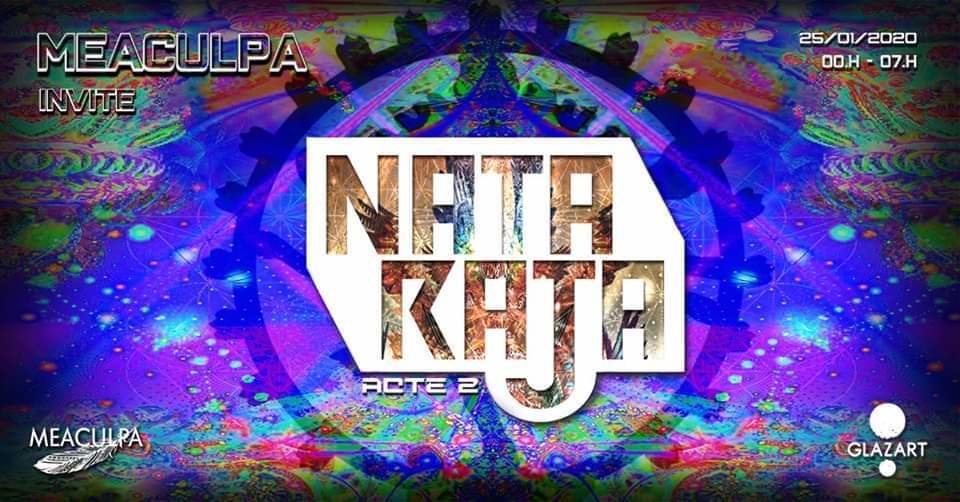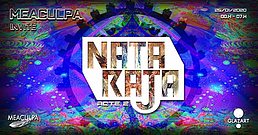 Info
Info
To start the year, we offer you a colourful trip for this special event : Meaculpa invites the psytrance's collective Nataraja !

At the program : DaN BakkeR will take care of the warm-up to prepare you for this all night long Nataraja.
At turntables : Out of Jetlag, Medhra, Maraz Nataraja and Psyjama will succeed each other during this psychedelic night, for your greatest pleasure.

Free fluorescent and psychedelic makeup for everyone !

Come and share this trip with us !!!!
Location
Location
Glazart
7-15 Avenue de la Porte de la Villette, 75019 Paris
Organizer
Organizer
Meaculpa, Nataraja