Magic Halloween Vol II ; WALPURGIS GATHERİNG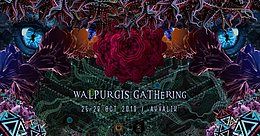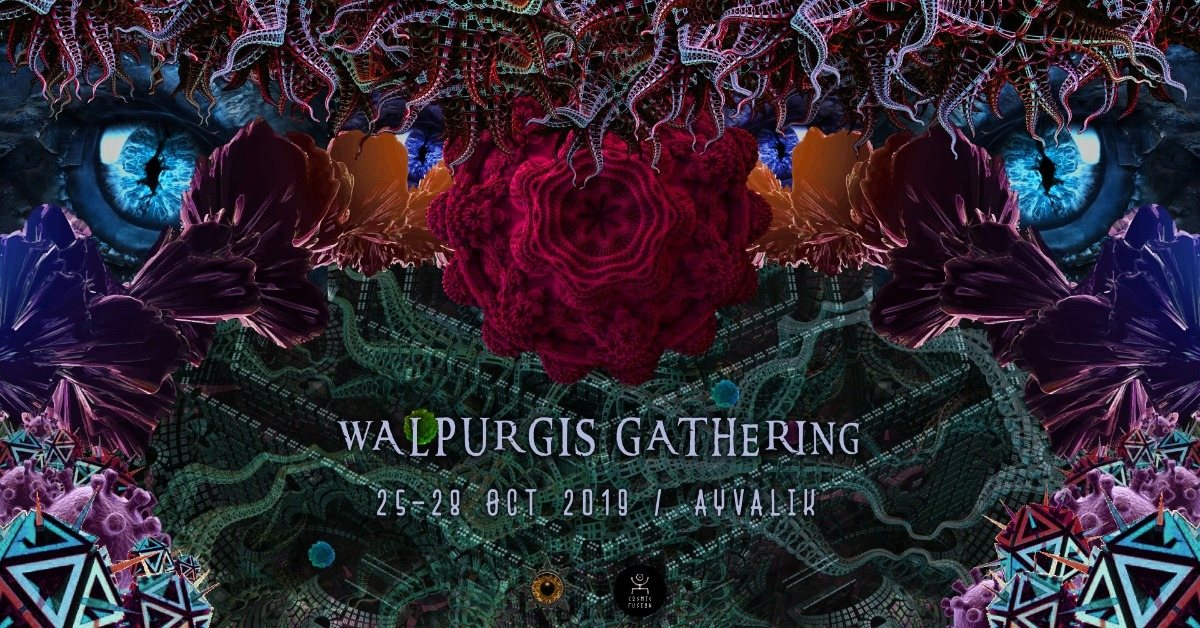 Info
🎇 The psychedelic music and art meeting 'Magic Halloween', organized by MoC last year, continues its adventure with Vol II: Walpurgis Gathering in October.
Walpurgis Gathering, inspired by the great ritual Walpurgis Night, performed by witches around the sacred fires in medieval European legends, invites you to a journey of dance and experience.
👹 Prepare your masks and costumes!
Walpurgis Gathering is preparing to host many unique sounds from the international stage as well as the country's most successful producers and DJs.
🔥 Let's burn the fires again!
Inherited Heresy: Visionary Art Exhibition, curated by Cosmic Fusion, which transforms dream spaces into reality with the decorations they design, is preparing to bring together artists from many nationalities and disciplines within the scope of Walpurgis Gathering.
Walpurgis Gathering, which hosts workshops in various fields, will also be the scene of unforgettable moments with fire shows and juggling performances.
---
🔳 Tickets / Biletler
▪️ First phase tickets 250 TL / €40 (2 Sep - SOLD OUT)
▪️ Second phase tickets 300 TL / €47 (3 Sep - SOLD OUT)
▪️ Third phase tickets 350 TL / €55 (Not yet)
▪️ At the gate 400 TL / €63
Also you can buy tickets via Hadra:
[hadra.net]
🔳 Guest Countries
🇦🇹 Austria
🇨🇭 Switzerland
🇺🇦 Ukraine
Organizer
Organizer
Magic of the Chaos
Added

3y 7m

· Update

3y 4m

·