Backend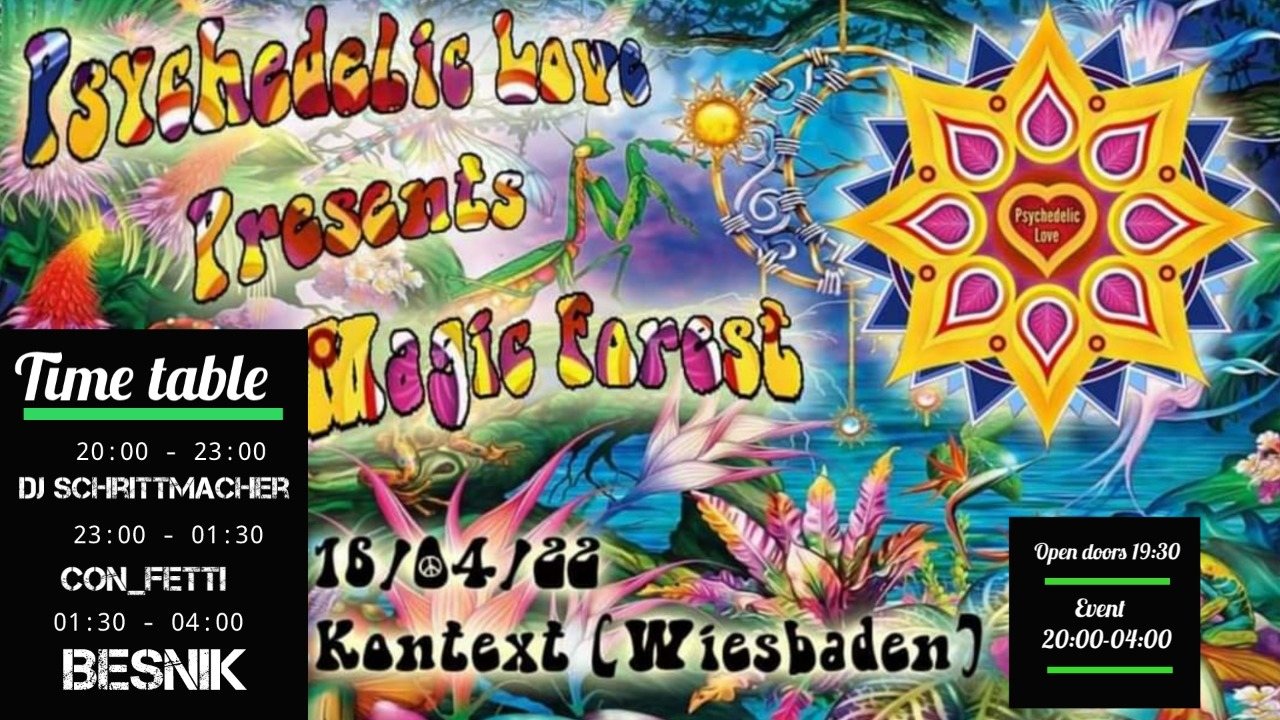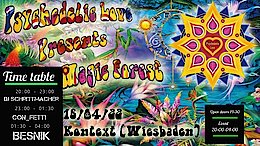 Info
Win 2 tickets 🎟
More inf. in the event page.
[facebook.com]
☆
Bring your own drinks and food is not allowed.
we offer you
Free Fruits
PsyshopMaria
[facebook.com]
Magic Project UV Deko
[facebook.com]
Open Door 19:30
Event - 20:00 / 04:00
+18
Friendly security
Direction- Welfenstr.1B 65189 Wiesbaden
Respect the venue and everyone present at the event.
Our Facebook page 👇
[facebook.com]
Instagram 👇
[instagram.com]
WhatsApp 👇
01782936282
🏵️ we are one 💮
Psychedelic Love
Location
Location
Welfenstr.1B 65189 Wiesbaden
Organizer
Organizer
psychedelic love