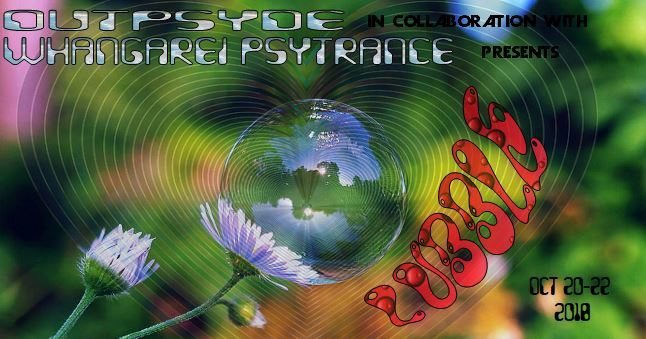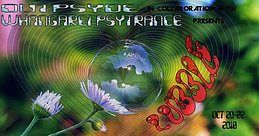 Line Up
Mickey Velvet,
Flits,
Ferksta,
Katzbii,
MessiahNistic,
Sonic Climax,
Protocol,
Phillharmonix,
Peaky Blinder,
Munter,
Zebra,
Dirty Harry,
More epic DJ's to be confirmed and announced over the next couple of weeks
Info
Info
A party held in the same location earlier this year left us with the feeling of being in a 'Love Bubble' and in honour of that Love Bubble feeling we now present 'Lubble' :)
Lubble location is in a most perfect and discreet location, with the beach being just ten minutes from the dance floor. Camping is inclusive and available for tents, campers and buses. Plenty of flushable toilets on site along with cold showers. Location is just a 30 minute drive from the city of Whangarei.
Location
Location
30 minutes drive east of Whangarei.
Specific directions to follow at a later date.
Entry fee
Entry fee
$60 to $120. Please contact us for further details
Web
the party facebook page is set to private please email us at
lubblenz@gmail.com
or message me at
[facebook.com]
so we can have you invited to the Lubble facebook page. We are going for Quality over Quantity :)