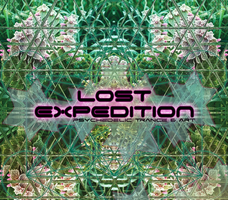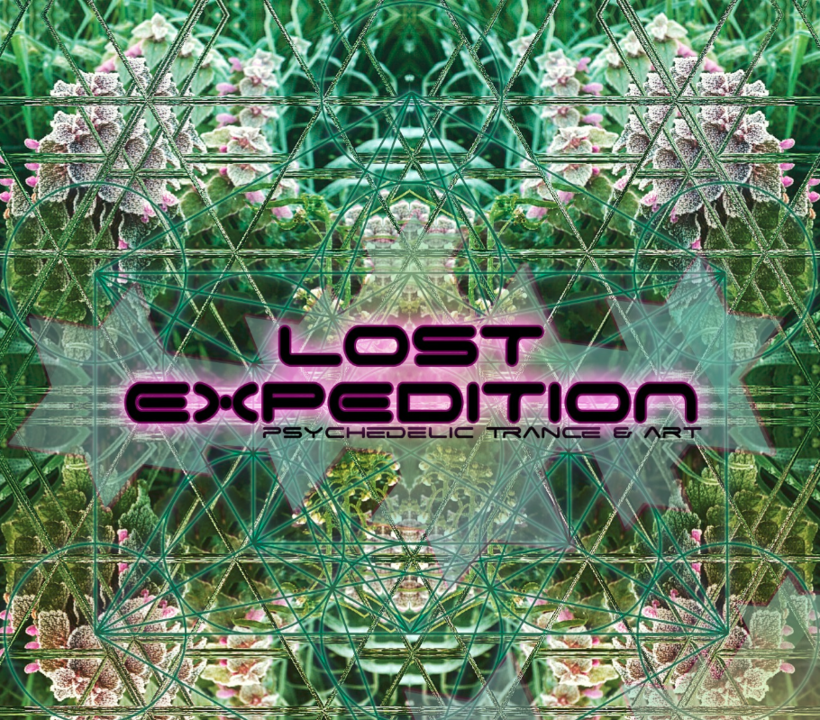 Line Up
Fahrplan:
**Saufloor**
Ab 22 Uhr heißt es Maschinen starten und ordentlich anheizen mit Rumpelstielzchen aus Ulm. Sound: Melodisch, flächig, treibend.
soundcloud
▬▬▬▬▬▬▬▬▬▬▬▬▬▬°▬▬▬▬▬▬▬▬▬▬▬▬▬▬
Das Kontrollzentrum übernimmt danach Mapache. Samtpfotig wie gewohnt kümmert er sich um Ohren, Herz und Tanzbein. Sound: Fullon, treibend und schweißend
soundcloud
▬▬▬▬▬▬▬▬▬▬▬▬▬▬°▬▬▬▬▬▬▬▬▬▬▬▬▬▬
Anschließend drückt Forcedisturbance aus Freiburg die Knöpfe und bringt den Reaktor gezielt zum überkochen.
Sound: Psytrance/Dark
soundcloud
▬▬▬▬▬▬▬▬▬▬▬▬▬▬°▬▬▬▬▬▬▬▬▬▬▬▬▬▬
Gegen Ende treibt euch Hutia dann wie gewohnt mit ein paar BPM mehr aus dem Laden. Sound: Forest
soundcloud
▬▬▬▬▬▬▬▬▬▬▬▬▬▬°▬▬▬▬▬▬▬▬▬▬▬▬▬▬
▬▬▬▬▬▬▬▬▬▬▬▬▬▬°▬▬▬▬▬▬▬▬▬▬▬▬▬▬
▬▬▬▬▬▬▬▬▬▬▬▬▬▬°▬▬▬▬▬▬▬▬▬▬▬▬▬▬
**Catsenfloor: **
Zu Beginn verwöhnt euch Karl Markus aus Freiburg mit deepen sphärischen Klängen und holt euch direkt an der Pforte ab.
soundcloud
▬▬▬▬▬▬▬▬▬▬▬▬▬▬°▬▬▬▬▬▬▬▬▬▬▬▬▬▬
Anschließend ist es uns ein besonderes Fest die einzigartigen Meister der Stadtranderholung präsentieren zu dürfen. Das Ruder übernehmen:
Dangerous Goods
soundcloud
▬▬▬▬▬▬▬▬▬▬▬▬▬▬°▬▬▬▬▬▬▬▬▬▬▬▬▬▬
Neokortex & Ali
soundcloud
▬▬▬▬▬▬▬▬▬▬▬▬▬▬°▬▬▬▬▬▬▬▬▬▬▬▬▬▬
Info
Dance. Dance is active meditation. When we dance we go beyond thought, beyond mind and beyond our own individuality. To become one in a devine exstacy of union with the cosmic spirit. This is the essence of the trance dance experience. - Gilbert Levey

Liebe Freunde,

am 4. Mai schlagen wir euch wieder die Bässe um die Ohren! Begleitet von feinsten Klängen der psychedelischen Musik möchten wir mit euch im Sauschdall zu einem Stern aus Farben, Klängen und Vibrationen fusionieren.

Wir wollen euch wieder wie gehabt auf 2 Floors auf eine trancendentale Reise durch die Welt der psychedelischen Musik entführen. Von melodisch technoid auf dem Cat Flor bis treibend und wummernd im Keller.

Besondere Unterstützung bekommen wir auf dem oberen Floor von unseren beiden Stadtbekannten Bademeistern der Stadtranderholung - Neokortex, Ali & Dangerous Goods sowie Karl Markus aus Freiburg!

Im Keller sorgt das ASG Triebwerk wieder für ordentlich Leistung auf allen Kanälen!

Natürlich gibt es wieder unseren altbewährten Chillout, in dem ihr mal die Beine lang machen könnt, tiefsinnige Gespräche führen und euch von uns verwöhnen lassen könnt.
Damit euch die Tanks nicht leerlaufen, gibt's wieder Chai/Turmeric, Energiebällchen und weitere Leckereien auf Spendenbasis.


**Hardfacts: **
Einlass ab 22 Uhr
UKB: 8 Euro
2 Floors + Chillout
Chai, Energiebällchen, Obst und Kraftfutter auf Spendenbasis
Getränke zu den unschlagbaren Sauschdallpreisen
AB 18! Jahren!
Location
Wir laden zum Quantentausch in die legendären Gewölbe des Jazzkeller Sauschdall.
Eine genaue Anfahrtsbeschreibung findet ihr hier:
[sauschdall.de]
Organizer
Organizer
Otterspace Project
Added

3y 10m

· Update

3y 8m

·

/ 1