Lone wolf hat party. Desert edition.26.06.2020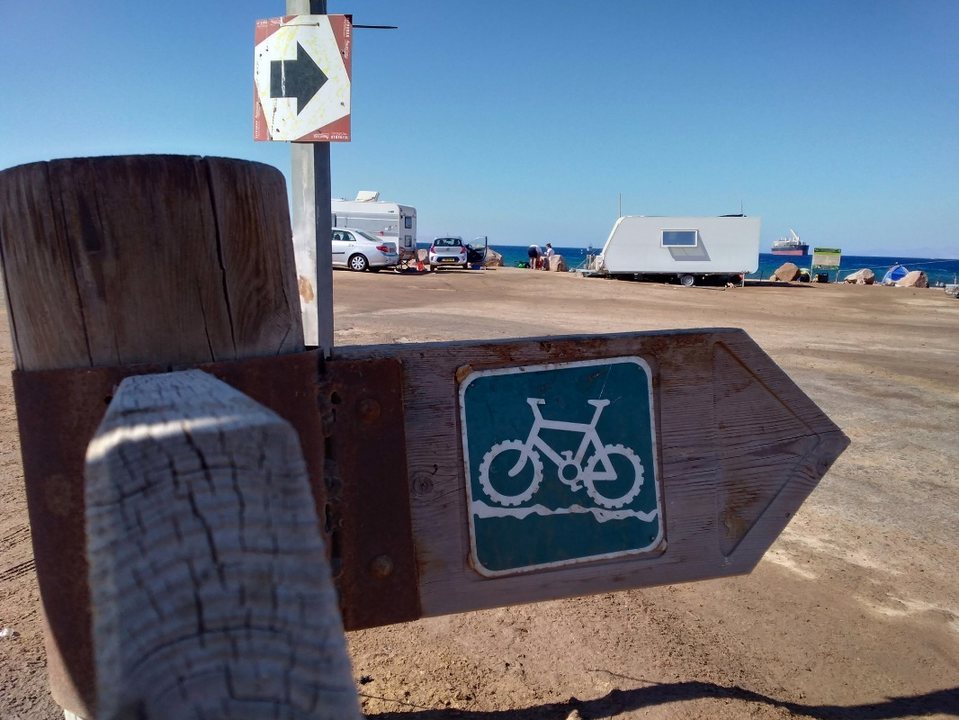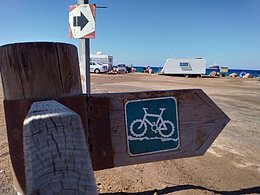 Line Up
Lone wolf prod.

Special desert edition 26.6.2020

Open doors 22:00

Hat party.

Dj spazm IL , , dj Tom Ab , Blue planet corp. Rec.
Dj doodah , harpill rec iL/Be

Dj shakty

Idj psymind - iL/ru i.m.c rec. indépendant music creators.

Lone wolf prod. iL

From chill out to hitech, trough idm dr&b dub tronic , experimental / Glitch. Forest , classic old school goa/progressive trance, ambient world music etc..


Meditation and yoga village .. chai shop/chill alternative stage.
Deco
Deco
Deco , bar & visuals (vj) + show - doodah.

Chai shop powered by amyhai ha gever.

Eilat district. Bring ur snorkel.
Info
Lone wolf prod. hat party. 26,7.06.2020

Open doors - 26.06 16:00

special desert edition.

Line up will be updated soon.

2 stages , free camping , jam session , yoga and méditation temple .

Line up

Dj Gandalf - old school goa trance
Dj Tom A.b - reggae dub world music.

Dj shakty

Dj spazm - hitech, dark , forest +

ambient psychill set in the chai/chill stage.


Live psychedelic jam session powered by Gandalf - bring your instruments .

Live didgeradoo show + juggling .

Free camping , fresh water.

Chai/bar -fair prices.

Keep it eco. Bring your own cup - 1 free beer ;)

Vegan food + hippie market.

Crazy beach - snorkle advised -
10 min. From location.

South district. Eilat.

Possibilité to rent q caravan nearby.

Easy transportation from Eilat.

3 hours from Beer Sheva , 5 hours from Tlv.

Trempim event on fb.

Lone Wolf prod. Aka crazy doodah.

P.l.u.r

Live the dream ..

Woooojooooo
Location
Location
South of israel . Arava area.
Entry fee
Entry fee
Hat , minimum 50 shekel .10€ fee +

Drinks aprox. 15-25 beer & liquors.

Water - soda 1-3€ 5-10 shekel.
Chai + food 15-35 shekel - 4-10 €
Organizer
Organizer
Lone wolf prod. Imc.

Israel