'Live and Let Psy'- The Continuation.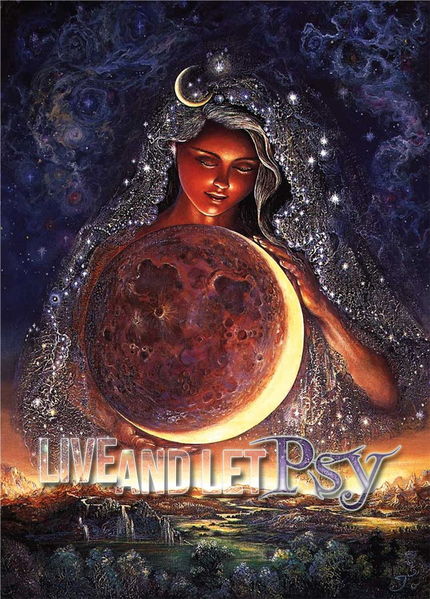 Info
It has been a while since we did a party in our hometown Delft, but now, due to the nice people of the Koornbeurs, we have the opportunity to do a good one!
Facebook-event:
[facebook.com]
The party will have 2 area's!
Shops:
World of Artha Chai & Fluo-shop
[facebook.com]
Kelsebels
[facebook.com]
Psykatek
[facebook.com]
!! - This edition will be followed by an outdoor afterparty by 'The Hippie Maffia'. -!!
So come over and dance your ass of from 22h00 till 17h00.
Information afterparty:
[facebook.com]
Location
Location
O.J.V. de Koornbeurs
Voldersgracht 1
2611 ET Delft
Netherlands