Backend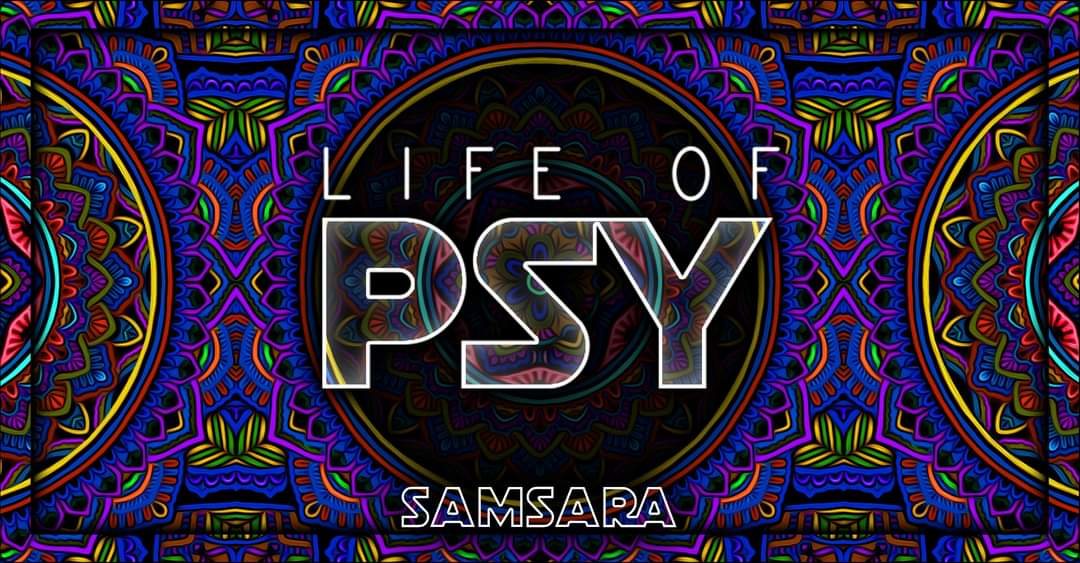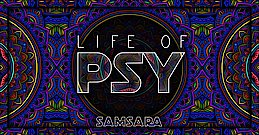 Info
'Life of PSY' is een Nieuwe Nor Nacht voor de vrije geest, met de intentie om de mensen uit onze liefdevolle gemeenschap dichter bij elkaar te brengen en te verbinden met psychedelische kunst, muziek en cultuur.

LINE UP:

*coming soon*

TICKET LINK:

*coming March 26th*

Soms voelt de wereld als een grote plek, waar vanalles gebeurt waar we weinig aan kunnen veranderen. Een groot bestaan waar we allemaal in samenleven.

Samsara, The Wheel of Life, kan ons leren begrijpen hoe deze wereld in elkaar zit, en hoe eraan te ontsnappen. Het diagram, ontworpen door Boeddha zelf, beeld een psychologische kosmologie uit. Het geeft een routekaart weer van onze interne verlangen en de gevolgen eromheen. Samsara ontdekken, is jezelf ontdekken en daarmee anderen en de wereld om je heen.

Op 6 mei vieren we dit grote bestaan en ontsnappen we de wereld samen voor enkele uren in de gloednieuwe grote zaal van de Nieuwe Nor. Met een buitengewoonlijke line up, verwazingbekkende decoratie en nog veel meer bijzondere aankondigingen belooft dit de meeste uitbundige editie van Life of PSY te worden tot nu toe!

Psy is a way of life!

Houd onze Facebook en Instagram goed in de gaten voor meer informatie over toekomstige aankondigingen!