Backend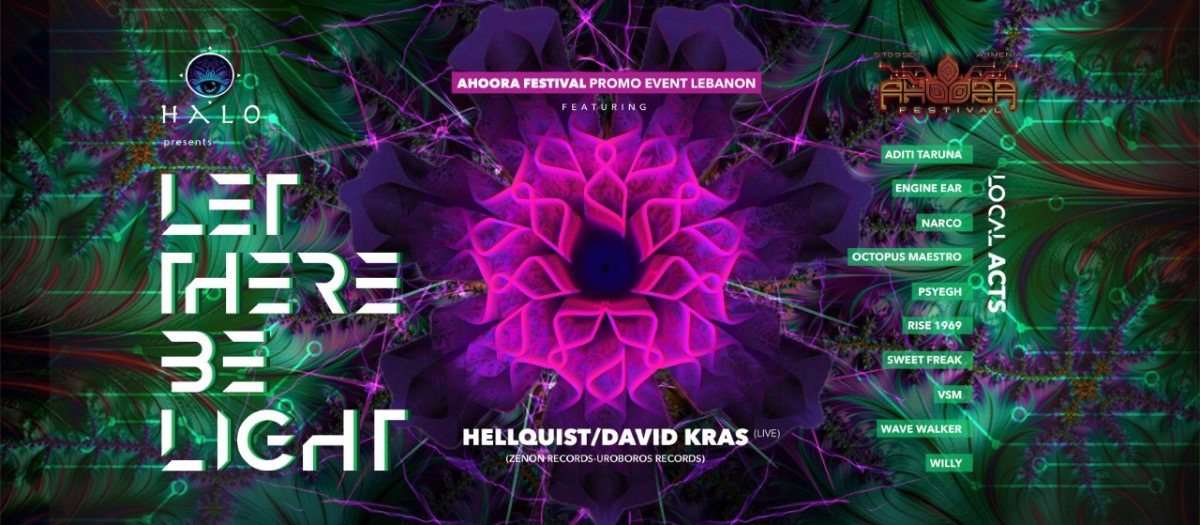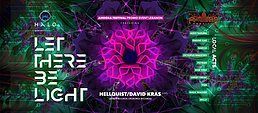 Deco
Deco
* Deco & Design by Melissa Bitar / Nicky Naimeh
Info
* Powered by JBL Professional Audio

*What you need to know:
- To whoever wants to attend, kindly submit your names as soon as possible by sending us a message on the HALO page on Facebook.
(Management reserves the right of admission)
- Bring your camping gear, mosquito repellants, hammocks, and possibly swimming suits 😊
- This is day time rave. Music starts early on Saturday until 1 AM , only to resume in the early hours of the morning! Downtempo music will be played in between. The objective is ensuring that none of the neighbors get disturbed by the music. If we want to enjoy more forest raves, let's begin by doing them properly.
- Restrooms & a secure parking are available on site.

*Rules and regulations:
- The use of illegal substances is prohibited. Any person found using or carrying these substances will be escorted by our security outside the premises. Please spare us the embarrassment.
- No food or drinks are allowed from outside the venue. A bar and food stall will available at all times at unbeatable prices. [BBQ available on Sunday]
- It is very essential to leave the venue as clean as we found it.
- Unfortunately, no pets are allowed.
- This event is strictly 21+.
Entry
Entry
- Minimal Damage: 25$ before Saturday 3:00 PM and on pre-sale
(Available at Sweet Lake Boutique
[facebook.com]
)
- Damage: 50,000 LL at the door
- After Damage: 35,000 L.L Sunday after 6:00 AM.