LeikTribe presents: Psyence Fiction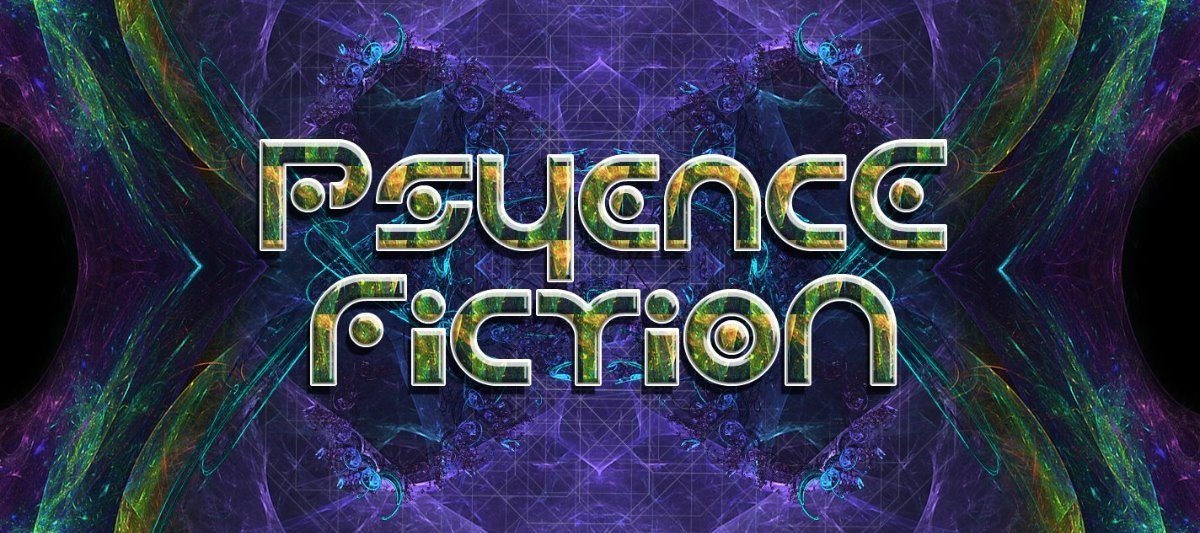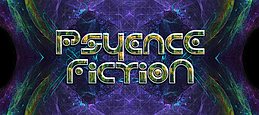 Line Up
⛵ Förde – Mainfloor ⛵

♪ LIVE ♪

- Genetic Source (Sun Departmend)

♪ DJ´s ♪

- Johan (SolarTech)
- Finndus (JuicyNoiseRec.)
- Alomtas (Cafe Karma, Synaptic Eclipse)
- Clemi (Mondmaler)
- Membran (LeikTribe)
Deco
Deco
⛵ Space Creators ⛵

- Hypnoisia Deco (Hannover)
- Visua Delix
- Mindfuck Decoration
Info
..::Meeting of the northern Psychedelic&Progressive Trance Scene::..
Da die Kieler Woche ansteht und es in Kiel ja schon lange Tradition ist, bieten wir euch dieses Jahr ein großartiges Kontrast Programm.
Auf die Ohren gibt's das beste von Psytrance über FullOn und NightPsy bis zu Dark/HiTech und
auf die Augen gibt's wiedermal eine Optische Reizung der Extraklasse.. Ihr dürft gespannt sein!
Wir werden euch in der nächsten Zeit aber noch genaustens darüber aufklären :)
Bis dahin wünschen wir euch eine wunderbar anfangende Outdoor Saison und sehen uns dann in der verregneten und kalten Kieler Woche bei uns im Max Nachttheater wieder
Keine Nazis.
Keine Homophoben.
Keine Dealer.
Location : Max Nachttheater ( Großer Saal )
Mit dem Bus erreicht ihr das Max mit der Linie 71,72,22,81. Eichof oder Eichofstraße aussteigen!
Einlass ab 18, Ausweis nicht vergessen! Kein Muttizettel o.Ä !
Have fun and take care � 
Info:www.max-kiel.de 
Goabase:
LeikTribe presents: Psyence…
17 - 18 Jun '17 · Indoor · Kiel, Germany

Line Up:

⛵ Förde – Mainfloor ⛵ ♪ LIVE ♪ - Genetic Source (Sun Departmend) ♪ DJ´s ♪ - Johan (SolarTech) - Finndus (JuicyNoiseRec.) - Alomtas (Cafe Karma, Synaptic Eclipse) - Clemi (Mondmaler) - Membran (LeikTri…


Info:

..::Meeting of the northern Psychedelic&Progressive Trance Scene::.. Da die Kieler Woche ansteht und es in Kiel ja schon lange Tradition ist, bieten wir euch dieses Jahr ein großartiges Kontrast Progr…


Loc:

Max Kiel
Added by FinndusKiel · Update

4y 3m

·

1,269

· Over:

4y 2m