Backend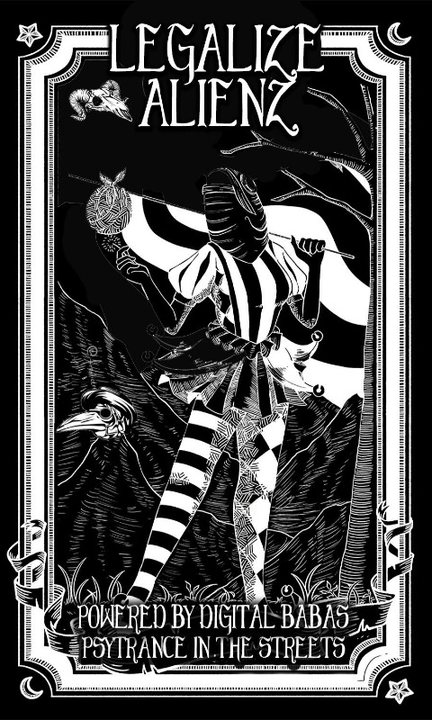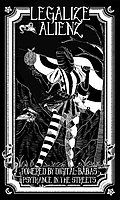 Line Up
Line Up
Digital Babas All-Stars
Deco
Deco
Digital Babas, Light-O-Matic
Info
Info
We have watched the skies and pointed our most powerful microphones into the depths of the cosmos. Always waiting, hopeful for the signs of intelligent life. What we have discovered is some really badass music.

The Digital Babas present a free, daytime, moving sound stage in the 13th Annual NYC Dance Parade. Featuring local heroes and legends.

Come early to enjoy a sunshine-soaked day and participate in a New York CitytTradition.
Location
Location
The parade begins at 1pm at 21st & Broadway in Manhattan, goes South on Broadway until East 8th Street. Then, the parade turns left and ends in Tompkins Square Park.