KlangSubsTanz & FBB - 36h B-Day Open Air & Indoor RaVe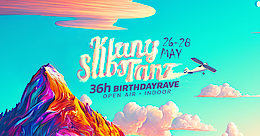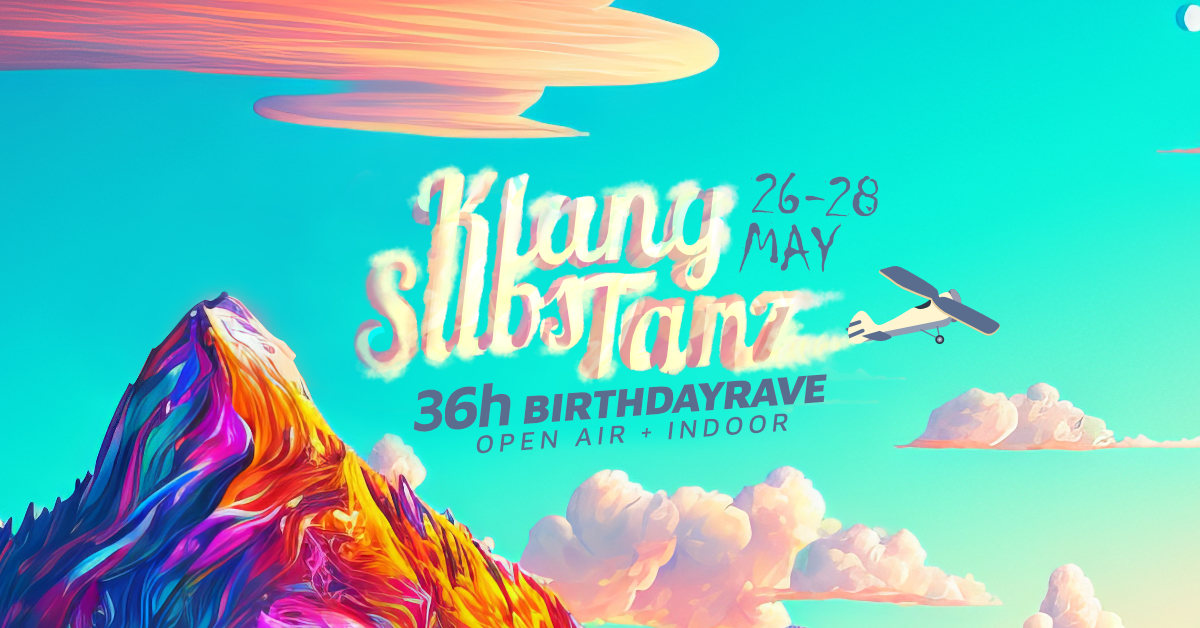 Line Up
♡ Minaday ◈ Organic House | Get Physical
♡ Willi Wonker ◈ Rotor | Deep Frequencies
♡ Arne Schattenberg ◈ 3000 Grad
♡ Thebastian ◈ Rummels Bucht
♡ Elektrotobi ◈ KlangSubsTanz | Moorgeister
♡ Marc Eisenberg ◈ KlangSubsTanz
♡ JOyA ◈ KlangSubsTanz | Polybeatz
♡ HANNAHHANSEN ◈ Quantum
♡ V ◈ ebb + flow | KlangSubsTanz | Berlin Invasion
♡ Se Neka ◈ Night Rider
♡ Kyttiara b2b Meakat ◈ Studio Sixtynine
♡ Chong ◈ FBB I Night Rider
♡ Max Muth ◈ Somebodies.Child
♡ Better Call Paul ◈ Bulbul Berlin
♡ Xanu ◈ KlangSubsTanz | Polybeatz
♡ Mirko von Sturm ◈ Platten Bank Rec.
♡ Oktavo ◈ KlangSubsTanz | Zwischenflug
♡ Jabu ◈ Night Rider
♡ AHAB ◈ KlangSubsTanz | After Aua
♡ Smeik ◈ KlangSubsTanz
♡ Ton Funke ◈ KlangSubsTanz
♡ Luédy ◈ Ampere.Berlin
♡ JUREK ◈ Funkloch
♡ NastasiaK ◈ Berlin
♡ ephemer ◈ KlangSubsTanz
♡ Howgon ◈ KlangSubsTanz
♡ Janajana ◈ Techno
♡ Tieftaucher ◈ Turmverein
♡ Honigkater ◈ Berlin
♡ Der Marcel ◈ Techno
♡ Lotha ◈ KlangSubsTanz
♡ Wal◈ KlangSubsTanz
Info
Info
Location in Telegram: t.me/KlangSubstanz

Unbelievable! Now it's been nine fantastic years with lots of wonderful memories.

With this rave we would like to thank everyone who has accompanied us over the years for this great time.

It all started with a few friends who wanted to celebrate electronic music outdoors with their loved ones. We simply got two speakers, a small generator, hung two or three coloured lights in the trees and put a folding table in the middle of the forest.

And so the journey began and continues to this day.
Added

1m 14d

· Update

8d 2h

·