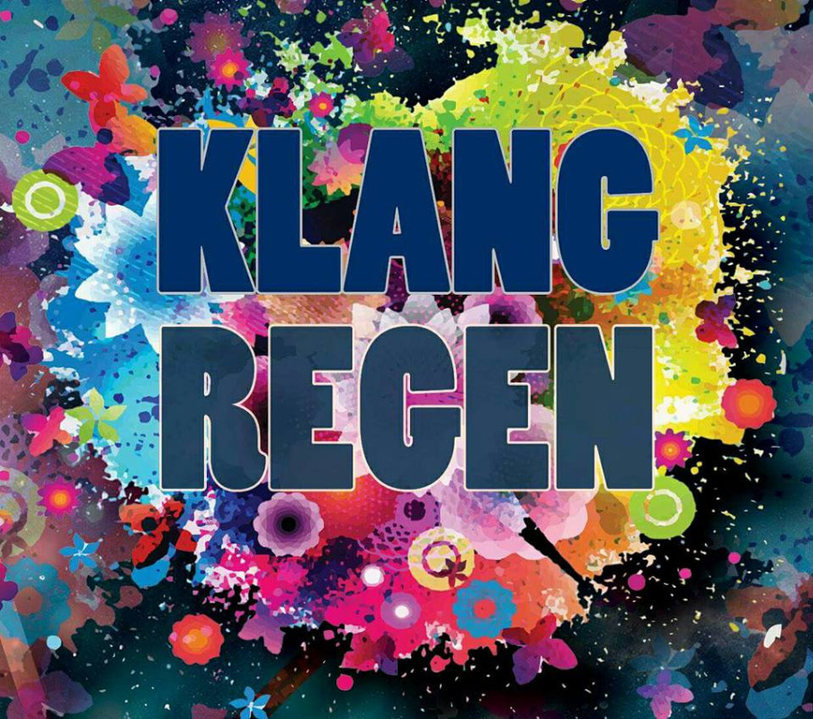 Line Up
LIVE:
SILENT SPHERE (Solar Tech Rec./ch)
[facebook.com]
Silent Sphere is a collaboration between Simon Weber from Switzerland and Janiv Damti from Israel. Silent Sphere's sound can be described as Psychedelic Trance with influences from progressive trance, full-on, and techno – creating a truly unique and cutting edge sound. They released their first album "Dance" in 2004, followed by "Mind Games" in 2005, and their third album, "The Singles" in 2008. Over the last several years Silent Sphere has been working with and releasing on Solar Tech Records. Look forward to much more from Silent Sphere in the future!
more live acts tba
DJs:
Djane (sunshine) Gaby (Ovnimoon Rec./Spiral Traxx)
[facebook.com]
EL Fabio (
[facebook.com]
more djs tba
Info
Info
Der Frühling kommt und wir feiern ein letztes mal indoor, bevor der Sommer da ist und wir uns wieder auf unseren Open Air im July treffen.
Hier im Tower Club im GO IN
[goinevent.de]
Auf zwei Ebenen werden wir wieder beste Sound- und Bildqualität darbieten mit immer wieder den Besten Künstlern aus der Goa-Trance szene, wie Ihr es von den ElectroHippies gewohnt seid.
Im unteren Bereich des Towers bieten wir Euch wieder ein Chill-Out an mit einem Chai-Shop.
Lasst uns diesen Abend zusammen celebrieren und ihn unvergesslich machen.
Location
Location
Tower Club GO IN