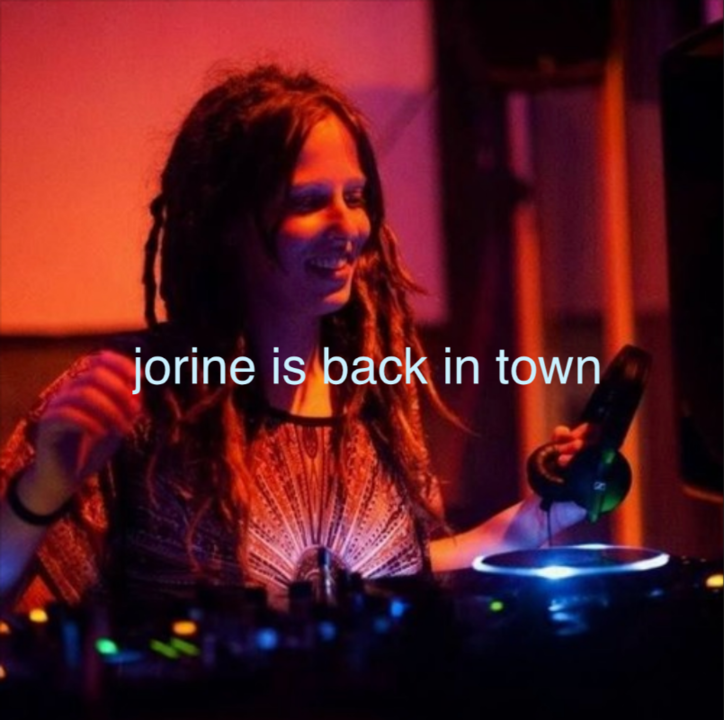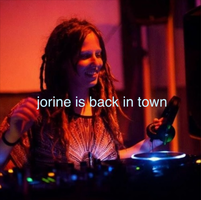 Line Up
Line Up
- Jorine (Glitchy.Tonic.Records/Padang Records)

- Maybe others too...
Info
Info
This is a party to celebrate Jorine's return after being away for a long time. It is more or less private, as mostly her friends and family will be showing up. However!

Anyone who is in the global psy family and who would like to come and party with us after seeing this listing:

You are more than welcome to join us!

The password to the party is: "Kapsalon Shoarmafiets"