Backend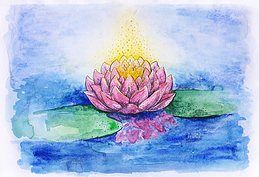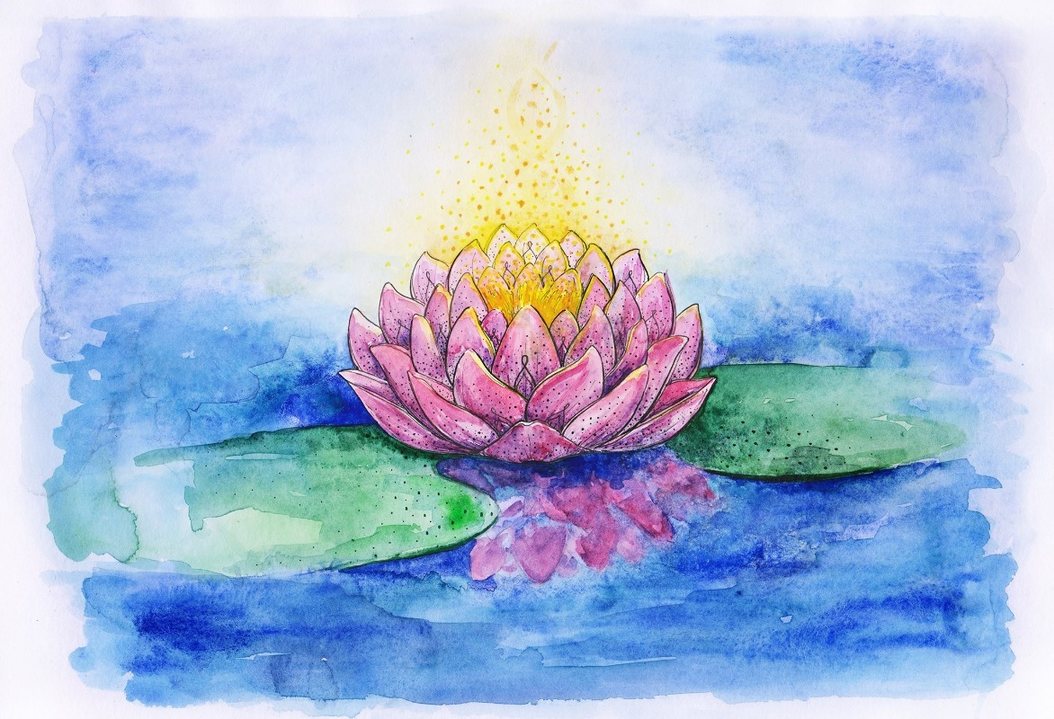 Line Up
Line-up:
☀️ Rudra Beat (Live Tribal trance)
[facebook.com]
☀️ 2 Minutes Before Blunt (Live Organic Trance)
☀️ DJ Dexter (FullOn Psychedelic Trance)
soundcloud
☀️ Ina-Maria Medin b2b Psyruss
(Psychedelic Trance with Live Electro Guitar)
☀️ Initial (Live Psychedelic Trance)
soundcloud.com/initial-psytrance
☀️ Cosmic Harmony (Goa Trance)
soundcloud
☀️ Quron (Psy Progressive / Dark Progressive Trance)
soundcloud
☀️ Moonglow (Dark Psy)
[click here]
☀️ Symmetric Vision (Twillight / Dark Psy)
[click here]
☀️ Ashvametha (MantraChill - Morning Sound Meditation)
☀️ Man@Space (Old School Trance)
soundcloud
☀️ Jdaxy b2b Pluneptune (Techno / Deep Tech)
soundcloud
soundcloud
☀️ Teem-kaa - (Ether Drone Modular)
☀️ Quantologic (Morning Forest / Dark / Hitech)
soundcloud
Info
Higher energy vibrations party in deep Latgalian nowhere!
Deep in Latgalian forests, between north and east, south and west, there is a land of magic lakes. They hold the water of the ancient glaicers which were passing trough this land centuries ago.
Right next to the border of humanity, which separates many thousand kilometers of east from many thousand of west.
This year we inivite you to discover this magical land with us on the very first gathering of Iudens Ruze festival, which is translated from antient Latgalian as Water Lilly
To join,create, share, experience and to see we are gathering our best friends to join us the celebration.
If you are a musician, skilled artist, or master in any kind of discipline, planning to visit us - Please apply to participate:
iudensruze@gmail.com
Workshops:
Poi
Mixing
Yoga
Slacklining
VERY IMPORTANT NOTICES:
#1
***********************
Party will be held in forest environment. Be sure you have sufficient equipment to feel good: flashlight, warm clothes. Having wool socks in your backpack is good idea.
***********************
#2
***********************
Please respect the nature. Absolutely no littering will be permitted. We will support some trash-bins, but ideally you should be able to bring back all the trash you brought. Rule of thumb is: After you leave, place should become even cleaner than it was before you came.
***********************
#3
**********************
Be prepared to respect the wild animals, to whom this is home and we are guests.
If you bring kids, or pets be sure to keep a good eye on them.
***********************
Location
From Andrupene follow the dirt road to Raznas ezers untill you will see a festival marker!
Added

4y 5m

· Update

4y 5m

·